Dog Walkers Eastern Suburbs
Social Group Walks
Local Expertise
Affordable Pet Care
Exceptional dog walking services in Sydney's Eastern Suburbs. We promise a loving, reliable service that celebrates your dog's unique spirit. Your pet's happiness is our priority.
Get FREE Quote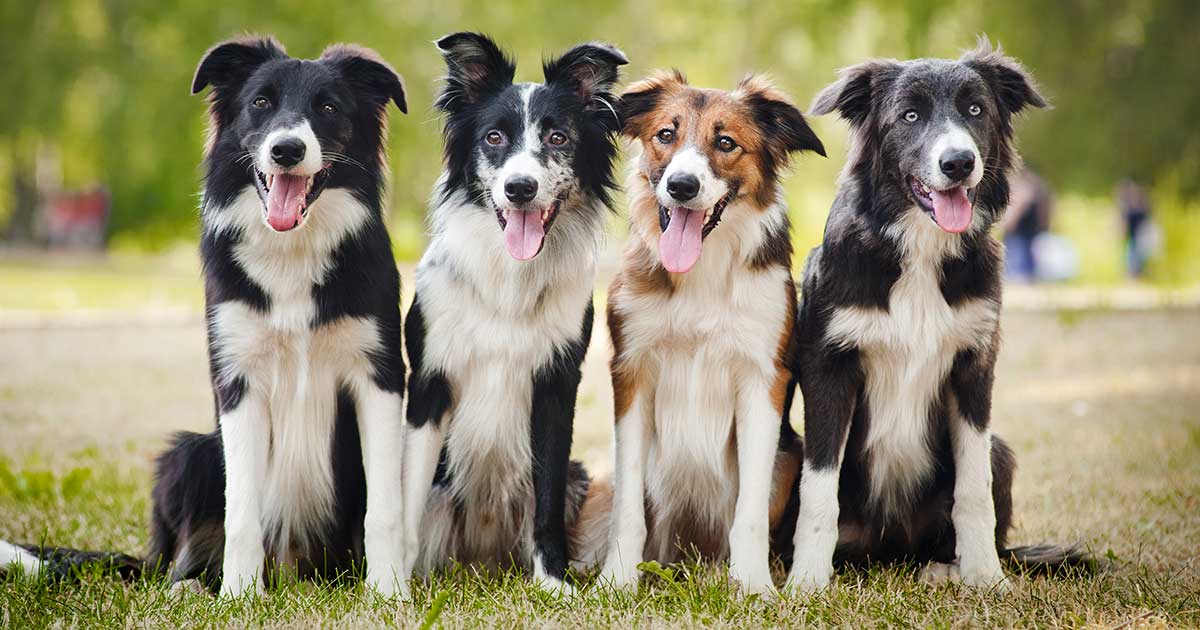 Your Dog's Health & Happiness Is Our Priority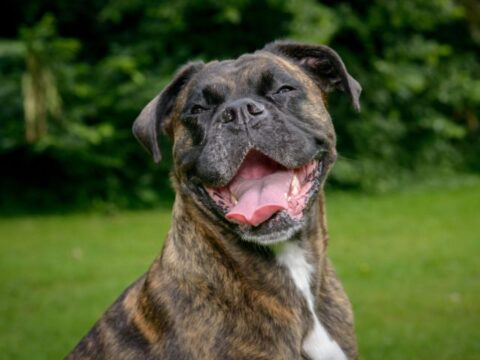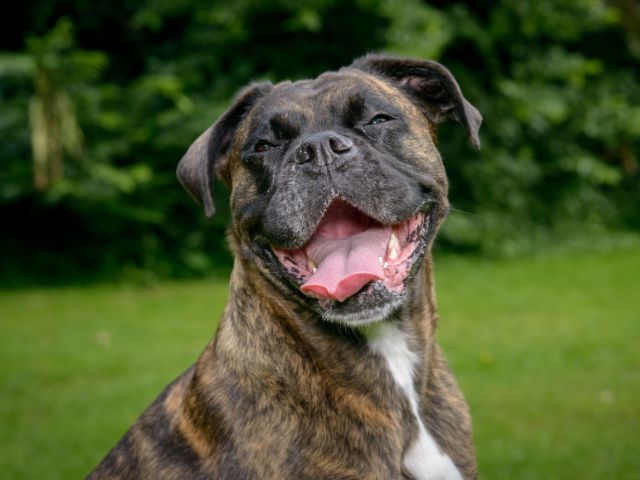 Dog Walkers Eastern Suburbs is ready to provide regular activity and stimulation for your four-legged family member. Run by a certified dog trainer, all our Sydney dog walkers are passionate about canines.
We immerse ourselves in understanding them, blending study with experience. This allows us to cater to the unique needs of all dog breeds, and we truly enjoy strolling and engaging with each one.
But we don't just offer walks, we venture beyond. Our playful interactions stimulate their minds, fostering enhanced behavior and joy for your loyal companion
Dog Walking Service Inclusions
Experienced Walkers
Trust is paramount. Our team comprises seasoned walkers, passionate about pets and equipped with the expertise to manage, guide, and nurture every dog they handle.
Scheduled Walks
Consistency is key for canine contentment. Our walks are pre-arranged, fitting seamlessly into your dog's routine, ensuring they always have a timely outdoor escapade.
Pick-Up & Drop-Off
Maximizing convenience, we collect and return your furry friend right to your doorstep or a preferred location, ensuring a hassle-free experience for both pet and owner.
Group Walks
With up to four dogs per group, our group walks encourage dogs to interact, making new furry friends along the way. This not only enhances their social skills but also elevates their mood and wellbeing.
Exercise & Fresh Air
Breathe in, sprint out! We believe in the power of fresh air and vigorous exercise, ensuring your dog returns home with a contented wag and tired paws.
Interactive Games
Playtime is crucial! Our interactive games stimulate the mind and engage the senses, ensuring that your dog is not only physically tired but mentally satisfied.
Obedience Training
Using positive reinforcement methods, our obedience training instills good behavior. Rewards and encouragement are at the forefront, ensuring a positive learning experience for your pet.
Lots of Love
Every dog deserves unconditional love. Our walkers form genuine bonds, ensuring that every session is filled with warmth, comfort, and all the cuddles your pet craves.
Frequently Asked Questions
Do you offer private walks?
Currently, we do not offer private walks. Our focus is on group walks, which allow dogs to engage and socialize with other dogs of similar size and temperament. This enhances their overall experience and interaction.
How long do your group walks go for?
The time allocated to each group walk is around an hour. This includes pick up and drop off from your home. It also ensures your pet gets a blend of exercise, play, and socialization during each session.
How many dogs do you walk at a time?
We walk up to 4 dogs simultaneously. This number maintains a controlled, safe environment while also promoting playful and interactive experiences for all dogs involved.
How many walks can I get per week?
You're welcome to schedule several walks each week. Our availability might fluctuate, but we always aim to accommodate and cater to you and your dog's needs as best as possible.
Do you offer any other services?
While dog walking is our specialty, we occasionally provide dog-sitting services too. These are mainly for our existing dog-walking customers, however, you are welcome to enquire about our current services for the most up-to-date information.
How much do your services cost?
Our pricing structure varies based on the package and frequency you choose. For detailed rates and potential discounts, kindly refer to our pricing page or get in touch.