Why Every Dog Needs Regular Walks
Regular walks are not just a luxury for your dog; they're a necessity. They provide a range of benefits that keep your dog healthy, happy, and well-adjusted in an urban environment like Woollahra.
The Health Benefits
Daily walks help maintain a healthy weight in dogs, reducing the risk of obesity-related diseases. A good stroll also aids in digestion, prevents constipation, and promotes overall muscle tone.
Dogs, just like humans, benefit from the cardiovascular exercise walking offers.
Mental Stimulation and Socialization
Walking exposes dogs to a plethora of sights, sounds, and scents, which serve as vital mental stimulation.
Regular encounters with other dogs and humans foster social skills and help in preventing aggressive or fearful behaviours.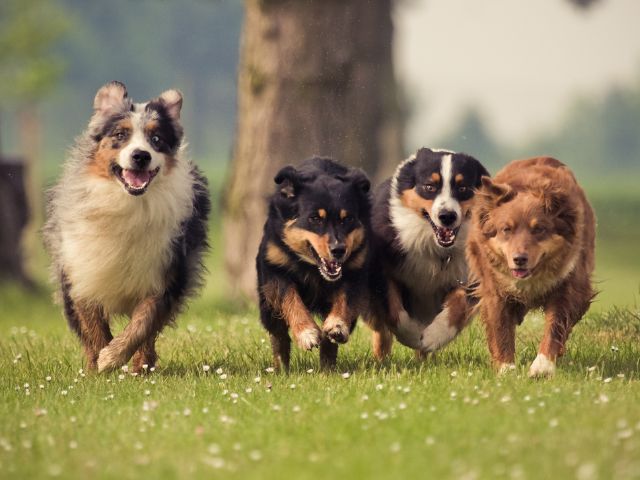 Building a Strong Bond with Your Pet
Every walk is an opportunity to strengthen the bond between you and your pet.
If you're entrusting us with this task, we ensure that our dog walkers build a rapport and trust with your dog, creating a bond over time.
Why Choose Our Dog Walking Services in Woollahra
In the heart of the Eastern Suburbs, Woollahra has many dog walking services, but here's why ours stands out.
Experienced and Passionate Walkers
Our team is not just about getting the job done; they're about doing it with passion. Each member has been carefully selected for their genuine love for dogs and a deep understanding of canine behaviour.
Safety First: Our Commitment to Your Dog's Well-being
We take a proactive approach to safety. All our walkers are trained in basic canine first aid. On every walk, they carry essential supplies, ensuring your dog's safety throughout their adventure.
Flexible Scheduling to Suit Your Needs
We understand that life in Woollahra can be hectic. That's why we've designed a flexible scheduling system. Whether it's a once-a-week, daily routine, or something in between, we cater to your needs.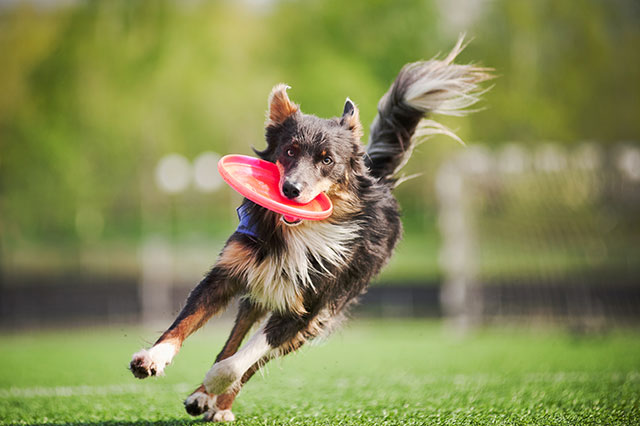 Understanding Woollahra's Best Dog Walking Routes
Woollahra is abundant with scenic routes perfect for dog walking. Our local expertise guarantees your dog experiences the best the area offers.
Parks and Reserves Perfect for Pooches
We're blessed with green spaces like Cooper Park and Woollahra Oval. Our walkers ensure that your dog gets to experience these serene environments, playing fetch or simply roaming around.
Urban Strolls: Experiencing Woollahra's Charm
The tree-lined streets and historic architecture make Woollahra a treat for urban walks. It's a great way for your dog to explore the neighbourhood and socialize with other local pets.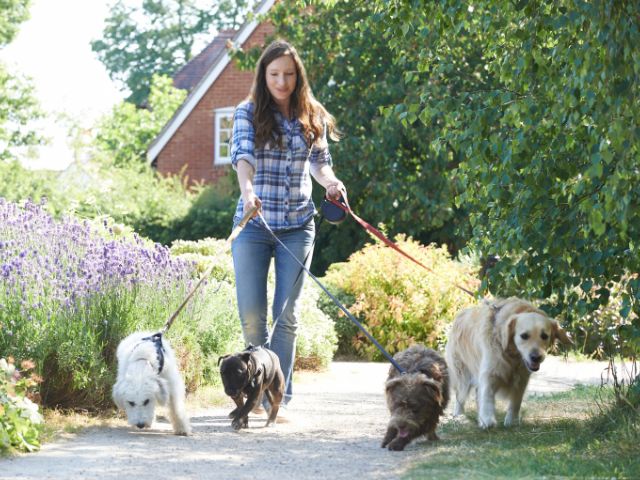 Our Dog Walking Process
It's not just a walk; it's an experience. And we make sure it's a delightful one for your pet.
Initial Meeting and Getting to Know Your Dog
Before we start, we arrange a meet-and-greet. This allows us to understand your dog's personality, preferences, and any special needs they might have.
Choosing the Right Route
Based on our initial meeting, we select a route that aligns with your dog's energy levels and interests, ensuring they get the most out of their time outdoors.
Post-Walk Feedback and Reports
After every walk, we provide feedback. This includes any notable interactions, behaviours, or just cute moments that happened during the walk.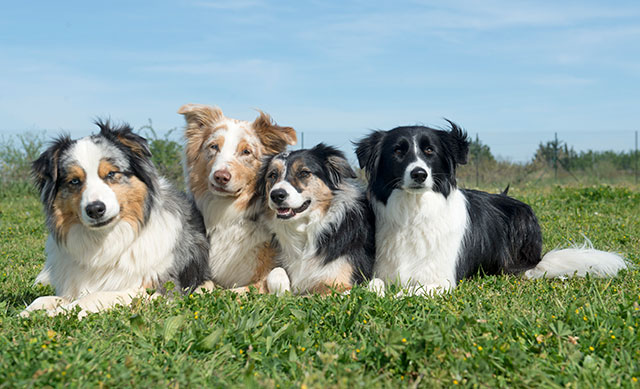 Benefits of Partnering with Dog Walkers Eastern Suburbs
When you choose us, you're choosing a legacy of excellence, commitment, and genuine love for dogs.
Local Knowledge and Experience
Operating exclusively in the Eastern Suburbs, our team possesses intricate knowledge of the area. This ensures safe, exciting, and varied routes for your dog every time.
Affordable and Competitive Rates
Quality doesn't always have to break the bank. Our rates are competitive, ensuring you get top-notch service without the hefty price tag.
Trust and Reliability
Our reputation precedes us. Time and again, Woollahra residents have put their trust in us, and we've consistently delivered.
How to Book Our Dog Walking Services in Woollahra
Booking with us is a breeze, designed keeping your convenience in mind.
Speak to Our Friendly Team
If you have queries or prefer a human touch, our team is just a phone call away. They'll guide you through the process and answer any questions you might have.
Custom Packages Tailored to Your Needs
Have specific requirements? We're all ears. Our team is flexible and can craft a package just for your furry friend.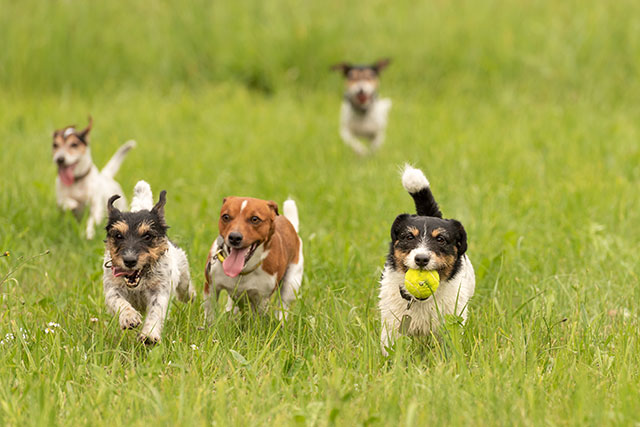 FAQs: What Local Dog Owners Often Ask Us
Over the years, we've addressed many concerns and questions. Here are some of the most common ones.
How Long Are the Walks?
We typically allocate around 1 hour to each dog which includes time to collect them and the others in their group walk, the walk itself and then the return trip.
What If My Dog Has Special Needs?
We try our best to cater to all dogs, regardless of their needs. Just inform us in advance, and we'll make the necessary arrangements wherever possible.
How Do You Ensure Safety During Walks?
From ensuring secure harnesses and leads to making sure our walkers are trained in canine behaviour and first aid, your dog's safety is our top priority.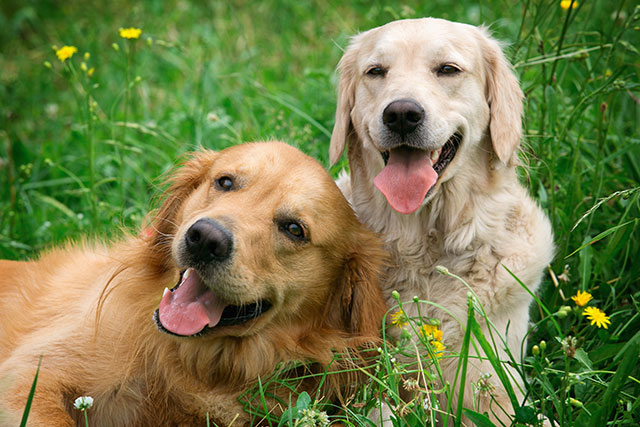 Ready to Give Your Dog the Walks They Deserve?
It's not just a service; it's a promise. A promise to provide the best for your dog while you're occupied. So, why wait?
Join the Many Woollahra Residents Trusting Us
Experience firsthand why we're the preferred choice for many in Woollahra.
Take the First Step: Contact Us Today
Let's embark on this delightful journey together. Book our services and see the joy it brings to your pet.