Why Every Rose Bay Dog Deserves a Walk
Living in such a picturesque location means our four-legged friends have plenty of open spaces to explore.
But, with our busy lifestyles, it might not always be possible to give our pets the time outdoors they crave and deserve.
The Importance of Regular Walks for Dogs
Dogs need regular exercise, not just for physical health but also for their mental well-being. Consistent walks reduce anxiety, combat obesity, and improve cardiovascular fitness.
Beyond that, walks help dogs socialise and understand their environment better.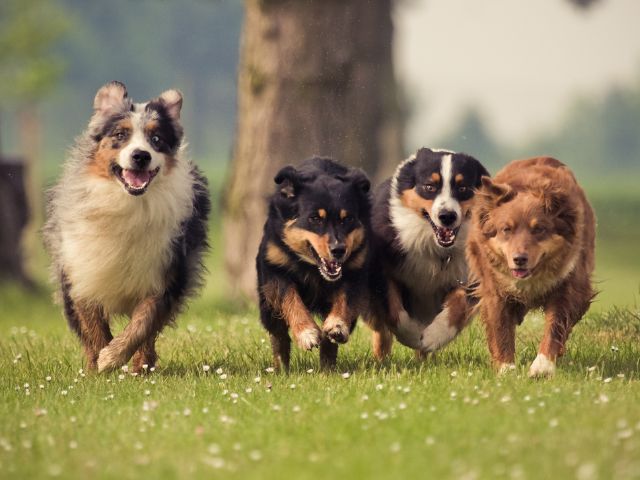 Rose Bay's Dog-Friendly Parks and Areas
Rose Bay boasts numerous dog-friendly parks like Lyne Park and Dumaresq Reserve. These are great spots for dogs to mingle, play, and get their dose of nature.
Our walkers are familiar with these spots and often curate routes that maximise your dog's enjoyment.
Why Choose Dog Walkers Eastern Suburbs
While Rose Bay has many scenic routes for dogs, what makes the walk truly special is the person leading it. Our commitment to your dog's health and happiness is what sets us apart.
Professional Experience in the Eastern Suburbs
We've been serving the Eastern Suburbs for years, giving us an unmatched familiarity with its lanes, parks, and canine residents.
Our experience ensures that your dog is not only walked but is also engaged, safe, and loved throughout.
Customized Walks Catered to Your Dog's Needs
Every dog is unique. Whether it's a sprightly puppy or a calm senior dog, our walkers design walks that cater to your pet's specific needs.
Length, pace, and location are all tailored to ensure your dog returns home happy and fulfilled.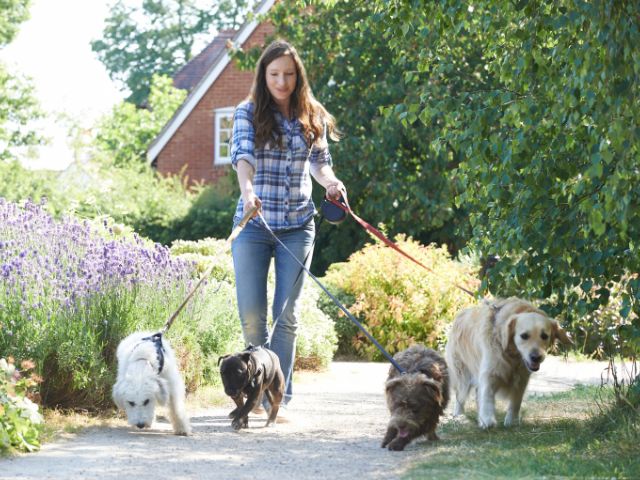 Reliability and Trustworthiness You Can Count On
We understand that trusting someone with your pet is a big decision. Our team is vetted, trained, and passionate about dogs. When your dog is with us, they're in safe, loving hands.
Our Training and Safety Protocols
We don't just walk dogs; we ensure their safety at all times. Our team is trained in first aid, dog behaviour, and safety protocols. In the rare case of an emergency, we're prepared.
Benefits of Hiring a Local Dog Walker
Besides the obvious benefits of exercise and stimulation, hiring a local dog walker means a consistent routine for your pet.
It also offers socialisation opportunities and breaks the monotony of staying indoors, especially while you're at work or away.
Understanding Our Dog Walking Services
We pride ourselves on offering a range of services that cater to every dog's needs. From puppies with boundless energy to older dogs needing a slow stroll, we have it covered.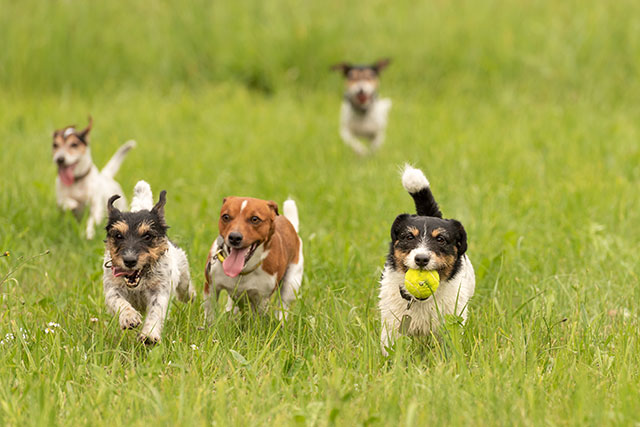 Daily and Weekly Walking Packages
Whether you need us every day or just once a week, we've got flexible packages. Our plans are designed to fit into your schedule, ensuring your dog gets consistent outdoor time.
Special Needs and Senior Dog Walks
For dogs with health issues, disabilities, or those in their golden years, we offer special walks. These are slower, gentler, and come with extra care, ensuring your pet's comfort at all times.
Group Walks Benefits
Does your pooch love company from humans and other dogs? Our group walks provide great dog socialisation, while still providing a touch of special attention from our walkers.
The Beauty of Rose Bay: A Dog's Perspective
Rose Bay isn't just beautiful for us humans. For dogs, it's an exciting maze of scents, sights, and sounds. Here's how your dog views this amazing suburb.
Discovering New Scents and Sights
From the salty sea breeze to the aroma of blooming flowers, Rose Bay offers a feast for the senses. Our walks ensure your dog gets to explore these new sensory experiences every time.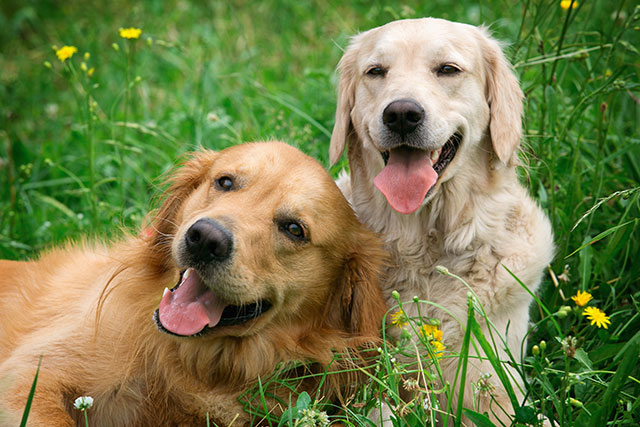 Local Doggy Social Spots
Local cafes, parks, and beachfronts often see canine gatherings. These are great spots for your dog to make new friends and socialise in a controlled environment.
Engaging Walk Routes in Rose Bay
We've mapped out the most stimulating routes in Rose Bay, ensuring that each walk is a new adventure for your dog, filled with diverse experiences.
Steps to Get Started
Getting started with 'Dog Walkers Eastern Suburbs' is a breeze. Just follow these simple steps, and your dog will be exploring Rose Bay with us in no time.
1. Contact Us: Simple and Quick
Reach out to us through our website or give us a call. Our friendly team is always ready to assist you.
2. Initial Meet and Greet: Getting to Know Your Dog
We believe in building trust. Before the first walk, we schedule a meet and greet to understand your dog's needs, temperament, and any special requirements.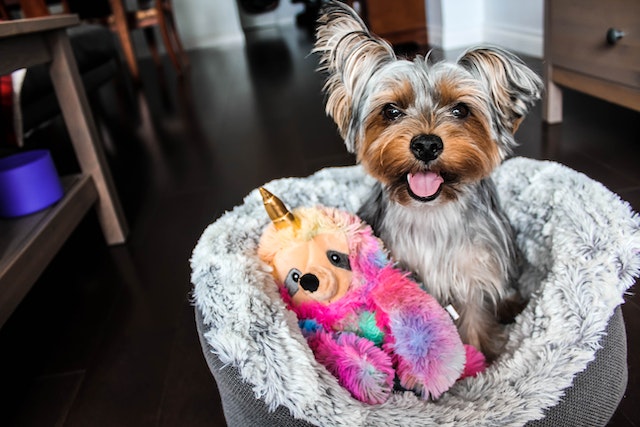 3. Schedule Your Dog's First Walk
Once everything is in place, we'll set up the first walk. Whether it's a group walk or a solo one, we ensure it's a fun and safe experience for your pet.
4. Continuous Feedback and Communication
Your peace of mind is crucial. We provide regular updates on your dog's walks, their interactions, and any observations we might have.
Ready to Explore Rose Bay with Us?
Your dog deserves the best, and so do you. Experience the peace of mind that comes from knowing your dog is in safe, professional hands while you go about your day.
Join the Family of Satisfied Tails Today!
Our community of happy dogs and satisfied owners is growing every day. Be a part of our family and experience the 'Dog Walkers Eastern Suburbs' difference.
FAQs for Rose Bay Dog Owners
We understand you might have questions. Here are some of the most common queries we receive, answered for your convenience.
What Should I Provide for the Walk?
Just your dog's leash and harness. If your dog has a favourite toy or treat, feel free to provide that too. We'll take care of the rest.
Can I Customize the Length of the Walk?
We understand every dog is different and will do our best to accommodate special requests. To learn the full breakdown of our dog walking service, just ask.