Discover Bondi's Best Dog Walking Service
Living in Bondi means being surrounded by scenic beauty, and what better way to let your canine enjoy it than through an enjoyable group walk?
Every corner of Bondi including Bondi Beach and North Bondi, offers a chance for your dog to explore, play, and socialise.
Who We Are: Dog Walkers Eastern Suburbs
We are a team of dedicated dog enthusiasts, deeply rooted in the Eastern Suburbs of Sydney.
With years of experience and unparalleled love for dogs, we promise to deliver exceptional walking experiences tailored to each dog's unique needs.
The Bondi Difference: Why Local Matters
Being local to Bondi means understanding its rhythm, its people, and its pets. This locality ensures we are attuned to the best routes, dog-friendly spots, and can cater to the specific needs of Bondi's dogs.
The Benefits of Professional Dog Walking
Ever wondered what makes professional dog walking stand out? It's more than just a stroll; it's a well-planned, beneficial activity for your canine companion.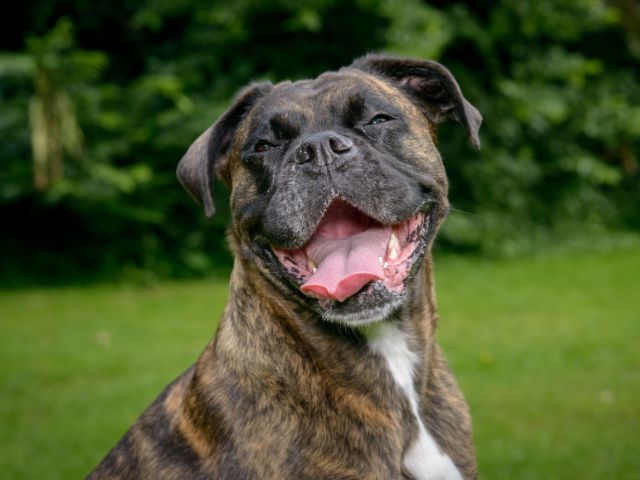 Physical Health: The Power of Regular Walks
Regular walks keep your dog in prime physical shape. They get to exercise, which aids in maintaining a healthy weight and keeping muscles toned.
Plus, with Australia's mild climate, the conditions are often perfect for a lovely walk.
Mental Stimulation: Exploring Bondi's Best Spots
It's not just about physical exercise. Dogs love to explore, sniff, and understand their surroundings.
Bondi's diverse spots, from its iconic beach to its lush parks, offer ample opportunities for your pet to engage their curious mind.
Socialisation: Meeting Fellow Canine Companions
Encounters with other dogs are part of the group walking journey. These moments are invaluable for developing your dog's social skills, ensuring they remain friendly and well-adjusted.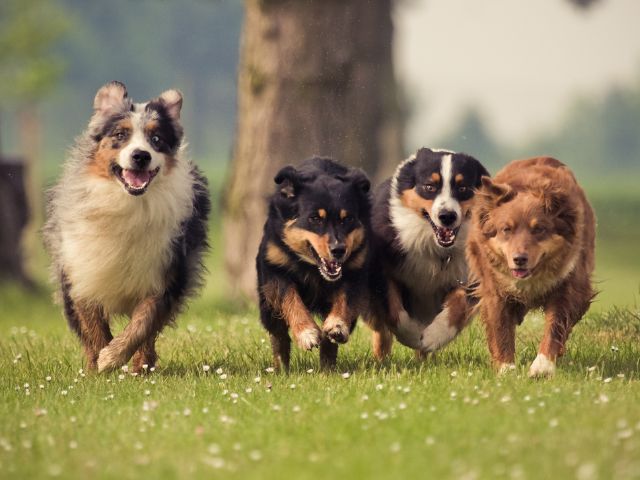 Understanding the Needs of Bondi Dogs
We believe every dog is unique, and understanding this uniqueness is crucial to delivering the best service. Bondi dogs are no different.
Park Etiquette: Bondi's Dog-Friendly Areas
Our walks encompass local parks. Knowing where dogs can play off-leash and understanding local park etiquette ensures every walk is both safe and fun.
Weather Considerations: Ensuring Comfort Year-Round
Australia's weather, especially in Sydney, can be unpredictable. Rain, heat, or a sudden cold snap, we're always prepared to ensure your dog's comfort, adjusting routes and walk durations as necessary.
Our Services Tailored For Your Furry Friend
Your dog deserves nothing less than the best and the best is what we strive to provide every single day.
Personalised Walk Routes: From Bondi Beach to Backstreets
Every dog has its preferred routes, spots, and pace. By understanding these preferences, we tailor routes that will excite and engage your pet, ensuring they return home happy and content.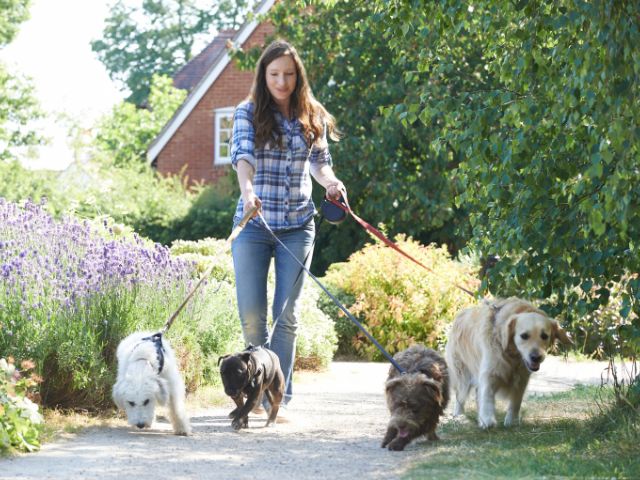 Flexible Scheduling: Finding the Perfect Time
Life can be hectic, but your dog's walks shouldn't be compromised. Our flexible scheduling means you can find a time that works for you, ensuring consistency in your pet's routine.
Special Requests: Catering to Unique Needs
Got a special request or need? Perhaps a slower pace for an older dog, or a particular treat after a good walk? We're all ears and will do our best to accommodate all special requests.
Safety First: Our Commitment to Your Dog's Well-being
Our primary concern, always, is the safety and well-being of your dog. That's a promise we never compromise on.
Training: Ensuring Every Walk Is a Pleasure
Our team is well-trained, not just in dog walking but in understanding canine behaviours. This ensures that potential issues are nipped in the bud, and every walk is a joyous experience.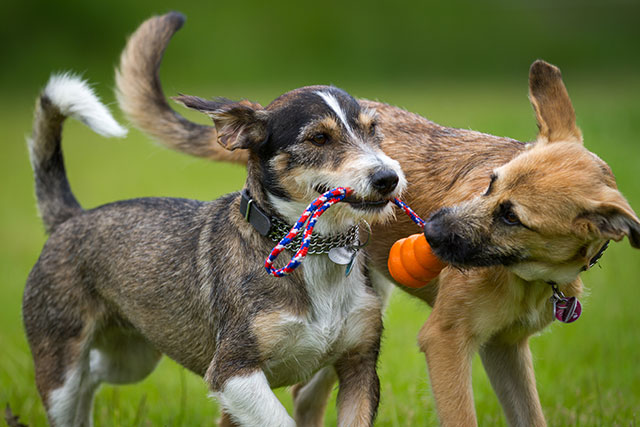 Emergency Protocols: Your Peace of Mind
Though we always hope for smooth sailing, we're prepared for emergencies. Our protocols, combined with a deep knowledge of Bondi's vet services and facilities, ensure your pet is always in safe hands.
Joining Our Pack: How to Get Started
Ready to let your dog experience the best walks of their life? Joining our family is easy.
Initial Consultation: Getting to Know Your Dog
We begin with an initial consultation. This is our chance to get to know your dog, understand their needs, and discuss any special requests. It sets the stage for a beautiful walking journey ahead.
Pricing and Packages: Options to Suit Every Budget
Quality service doesn't mean breaking the bank. Our pricing is competitive, transparent, and we offer various packages to suit diverse needs.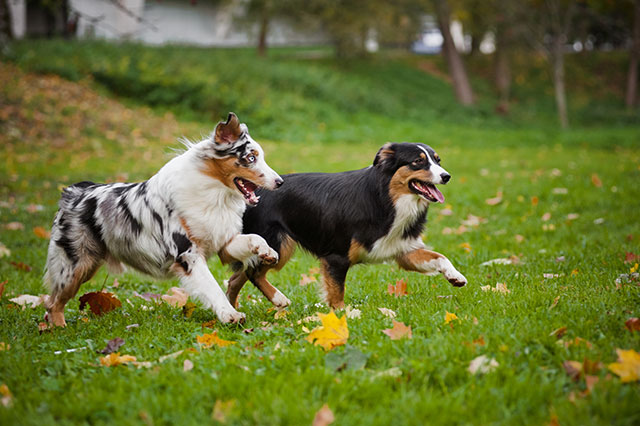 Take the Next Step: Your Dog Deserves the Best
You want the best for your furry friend. And in Bondi, the best is right here.
Why Choose Dog Walkers Eastern Suburbs
Our reputation is built on trust, dedication, and our sheer love for dogs. Being local, our connection with Bondi and its dogs runs deep.
When you choose us, you choose a service that values your dog as much as you do.
Connect With Us: Let's Make Walking Memories Together
Don't wait for another day. Connect with us now and let's embark on a walking journey that your dog will cherish. Bondi's beauty, combined with our expertise, promises walks that are nothing short of perfect.