Why Dog Walking Matters
Dog walking is much more than just a stroll in the park. It's about ensuring the mental and physical well-being of our furry family members. But what exactly makes it so important?
The Benefits for Your Furry Friend
Regular walks help maintain a healthy weight, boost cardiovascular fitness, and reduce the risk of diseases. It's also a great way for them to explore their environment, ensuring mental stimulation.
Peace of Mind for Dog Owners
Knowing your dog is getting the exercise and stimulation they need, even when you're busy, brings invaluable peace of mind. Plus, a well-exercised dog is a well-behaved dog!
Creating a Healthy Routine
Consistent walking routines help establish a daily rhythm for your dog, making them calmer and more predictable in their behaviour patterns.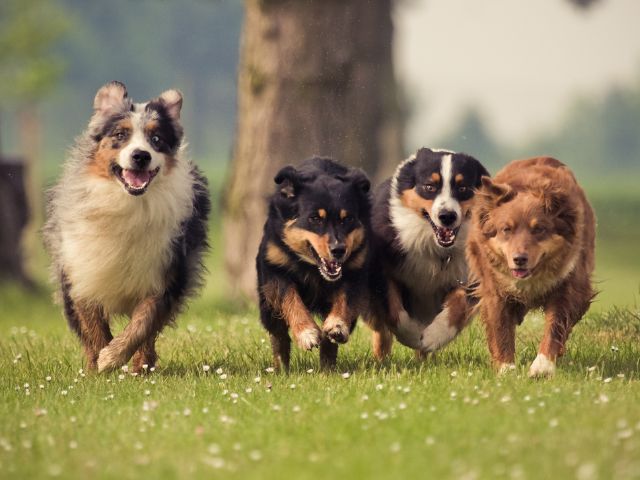 About Dog Walkers Eastern Suburbs
We pride ourselves on being more than just a dog-walking company. We are a team of dog lovers dedicated to providing the utmost care and attention to our furry clients.
Our Passion for Pooches
Every member of our team is a dedicated dog enthusiast. We understand the unique needs and personalities of every breed, ensuring a tailored approach to their walks.
Experienced Professionals in the Heart of Sydney
With years of experience under our belts, our team is trained to handle any situation, ensuring your pet is safe, happy, and well-exercised in our care.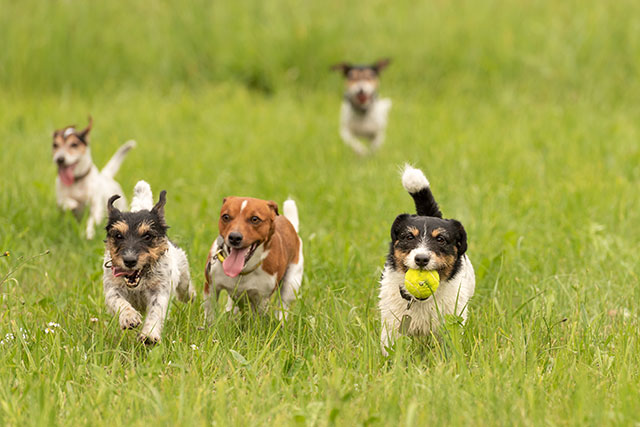 Our Services in Bondi Junction
We offer a range of services tailored to the unique needs of Bondi Junction's diverse canine community.
Flexible Walking Schedules
Whether you're looking for a morning walk before work or a leisurely afternoon stroll, we do our best to cater to you and your dog's needs.
Lunchtime Strolls
A mid-day break is perfect for breaking up your dog's day, especially if they tend to get restless in the afternoon.
Group Walk Adventures
We combine dogs of similar size and temperament in our group walks to ensure all dogs get more than just exercise – they also get social interaction with fellow canines.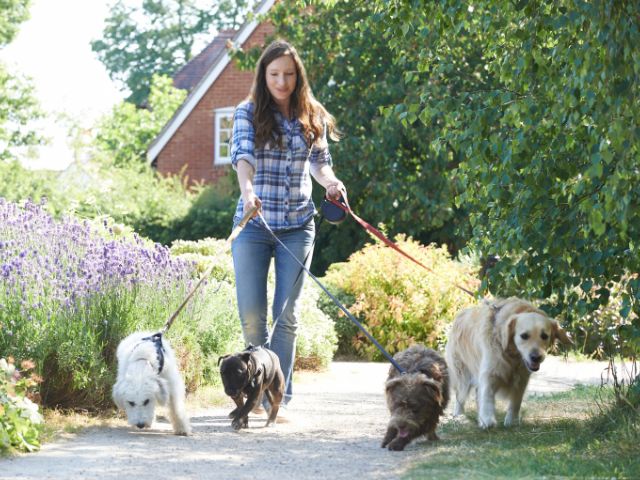 Special Care and Attention
We understand that not all dogs are the same. That's why we offer tailored services for those who need a bit of extra care.
Senior Dogs
Older dogs may require slower, shorter walks. We ensure they get the exercise they need without overexerting them.
Puppies
Our puppy walks are designed to burn off that boundless energy while also instilling good walking habits.
Dogs with Special Needs
Be it medication, a specific diet, or just extra attention, our team is trained to cater to dogs with special requirements.
The Benefits of Group Socialization
Group walks are a fantastic way for your dog to socialise, ensuring they are well-adjusted and friendly with other dogs.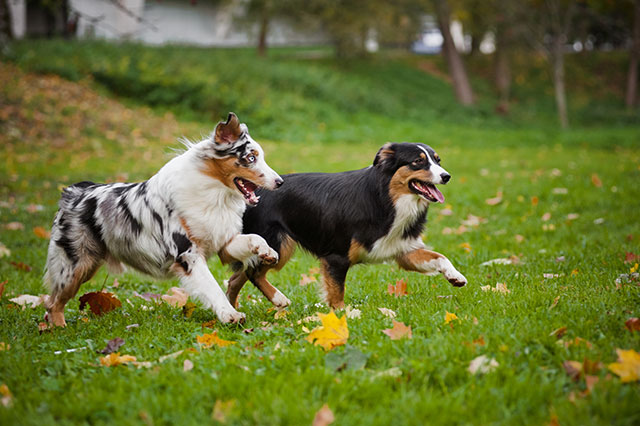 Bondi Junction: Our Beloved Dog-Friendly Locality
Bondi Junction isn't just one of our service areas; it's our community, a place bustling with dog-friendly spots and activities.
Popular Walking Routes in Bondi Junction
Bondi Junction boasts some of the best dog walking routes and serene park trails in Sydney.
Local Dog Parks and Recreational Areas
Discover local dog parks where your furry friend can run free, play with others, and simply bask in the open space.
Why Choose Our Dog Walkers in Bondi Junction?
With so many options out there, what sets Dog Walkers Eastern Suburbs apart in Bondi Junction?
Trained and Trustworthy
Our team undergoes rigorous training and is thoroughly vetted, ensuring your pet is in the safest hands.
Local Knowledge, Global Standards
While we deeply understand Bondi Junction's unique charm, our services meet the highest standards of pet care.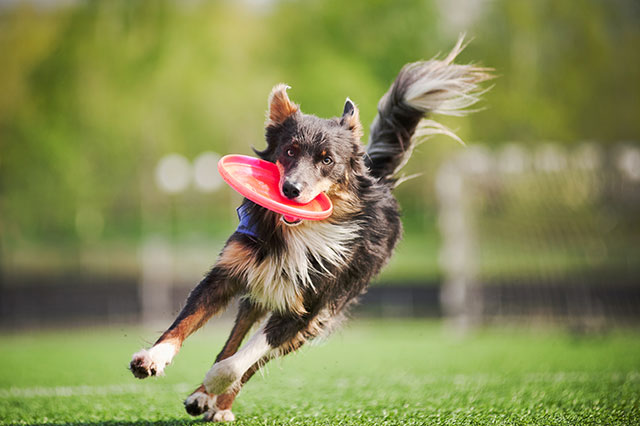 Easy Booking and Communication
We make it easy for you to get in contact with us and set up your dog walking schedule, to ensure a seamless experience for every dog owner.
Get Started with Dog Walkers Eastern Suburbs
Joining our family is a walk in the park! Here's how you can embark on this exciting journey with us.
Booking Your First Walk
Simply contact us and let's discuss scheduling your dog's first walk. We'll handle the rest, ensuring your furry friend has the time of their life.
Our Commitment to Your Peace of Mind
We go above and beyond to ensure transparency and trust, keeping you updated every step of the way.
Join the Eastern Suburbs Dog-Loving Family!
Become a part of a community that values the love and happiness of every dog as much as you do.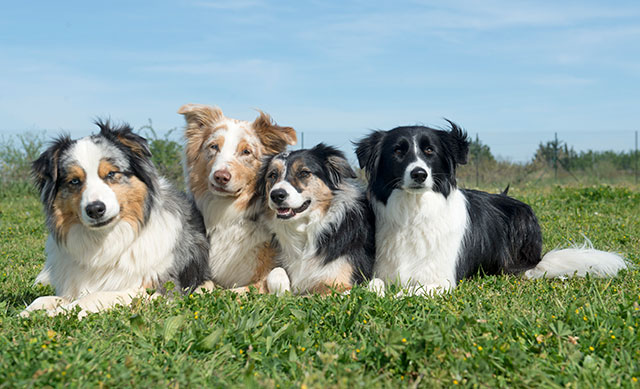 Frequently Asked Questions
We understand you might have some questions. Here are answers to some of the most common queries we receive.
How Do I Prepare My Dog for Their First Walk?
Ensure your dog has a sturdy collar, lead, and an ID tag. If they have a preferred toy or treat, please let us know. It can make their first walk even more enjoyable.
What If My Dog Has Special Requirements?
Just communicate any specific needs your dog might have when you first talk with us. We will let you know if we can accommodate these as part of our service.
How Do Group Walks Work?
Group walks involve a small number of dogs, ensuring safety and manageability. Your dog will be grouped with others of similar temperament and energy levels.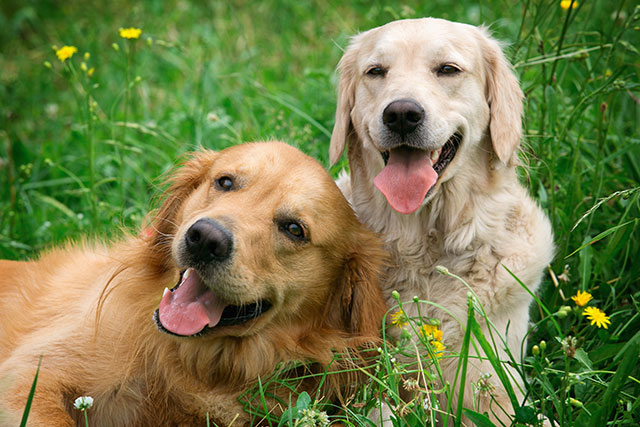 What Safety Measures Do You Follow?
From harness and leash checks to walking route planning, we employ a plethora of safety measures to ensure every walk is a safe one.
Contact Us Today
Ready to give your dog the adventure they deserve? Reach out to us now!
Reaching Out Made Easy
Connect with us by phone or our contact form. Our team is always on standby, eager to assist you.
Join Us for a Free Consultation
If you're uncertain about anything, schedule a free consultation with us. We're here to address any questions or concerns you might have.