Why Vaucluse Is Perfect for Dog Walking
Vaucluse, with its scenic views and open spaces, is every dog's dream. The neighbourhood offers an unbeatable blend of natural beauty and community spirit that makes it a haven for dog lovers.
The Beauty of Vaucluse
Nestled by the coastline, Vaucluse's beaches, cliffs, and panoramic views provide a tranquil setting for dog walking.
The gentle sea breeze and the rhythmic sound of the waves offer a sensory delight for both pets and owners alike.
Local Parks and Trails
The region boasts numerous parks and trails tailor-made for canines of all sizes. Whether you're looking for a shaded stroll or an energetic trek, Vaucluse has the perfect spot for your dog's needs.
The Dog-Friendly Community
A true testament to its appeal, Vaucluse's community is filled with fellow dog lovers. This shared enthusiasm fosters a welcoming atmosphere, making every walk a social event.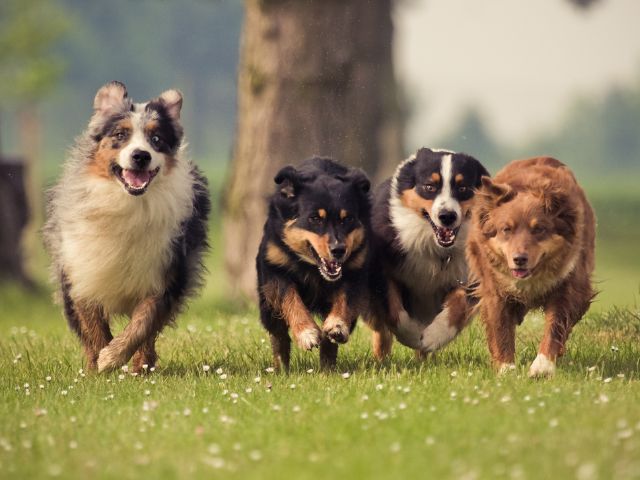 The Importance of Professional Dog Walking
While a stroll with your dog may seem straightforward, there's an art and science to it that ensures your pet's overall well-being.
Physical and Mental Health Benefits for Dogs
Regular walks help dogs burn off energy, keep their weight in check, and stimulate their senses. This not only ensures they remain physically fit but also mentally alert and content.
Convenience for Busy Owners
Modern life can be hectic. Our professional dog walking service ensures your pet doesn't miss out on their much-needed exercise, even when your schedule gets busy.
Trusted Bond: More Than Just a Walk
Our dog walkers are trained to form a bond with your pet, understanding their unique needs and preferences. It's not just a walk; it's a relationship built on trust and care.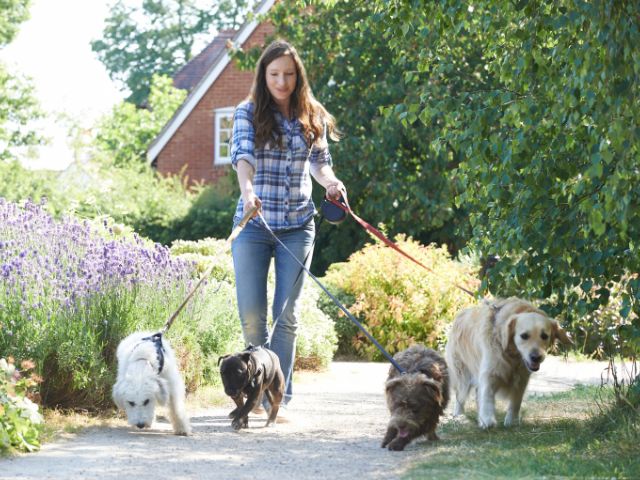 Why Choose Dog Walkers Eastern Suburbs
Our reputation in Vaucluse and the Eastern Suburbs is built on years of dedicated service and a genuine love for what we do.
Our Expertise in the Eastern Suburbs
Having served the Eastern Suburbs for years, we understand the local terrain, the best routes, and how to handle varied weather conditions to give your dog the best experience.
Passionate and Trained Walkers
Our team comprises individuals who are not just trained but are also passionate about dogs. Their expertise ensures your pet is in the best hands.
Customized Plans for Every Dog
We understand that every dog is unique. That's why we offer customised plans tailored to your dog's breed, age, and fitness level.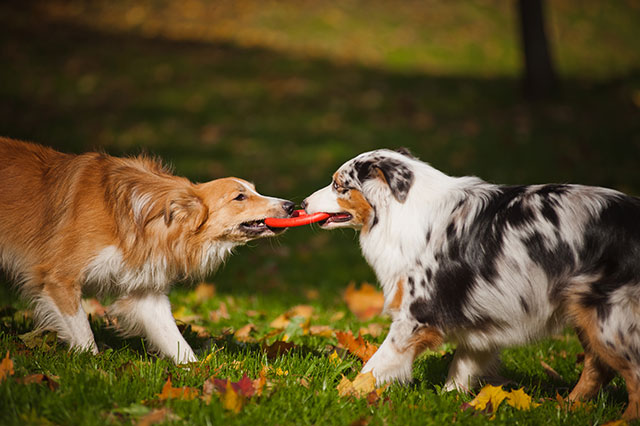 Understanding the Dog Walking Process
We've streamlined our process to ensure it's straightforward yet thorough, keeping you informed every step of the way.
Initial Consultation: Getting to Know Your Dog
It starts with understanding your dog's personality, preferences, and any specific requirements. This initial meet-and-greet helps us offer the best service tailored for your furry friend.
Pairing with the Right Walker
Based on our initial consultation, we pair your dog with a walker who's the best fit in terms of energy levels and experience.
Regular Updates for Owners
Because we know how much you care, we provide regular updates on your dog's walks, ensuring you're always in the loop.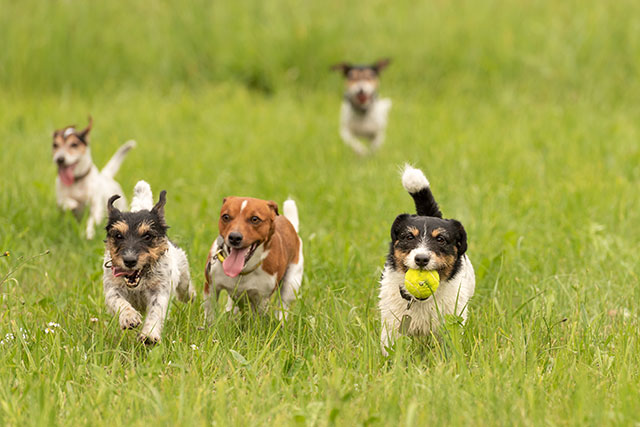 Safety First: Our Commitment to Your Pet
Your dog's safety is our top priority. We adopt best practices to ensure every walk is a safe experience.
Proper Leash and Harness Techniques
We use recommended leash and harness techniques that provide control without causing discomfort to your pet.
Weather Considerations: Too Hot, Too Cold, or Just Right?
We monitor weather conditions diligently. In case of extreme temperatures or adverse conditions, we may adjust our walking schedules to ensure your pet's well-being.
Handling Unexpected Situations
Our team is trained to handle unforeseen circumstances, be it aggressive animals, loud noises, or any other disturbances, ensuring your pet's safety and comfort.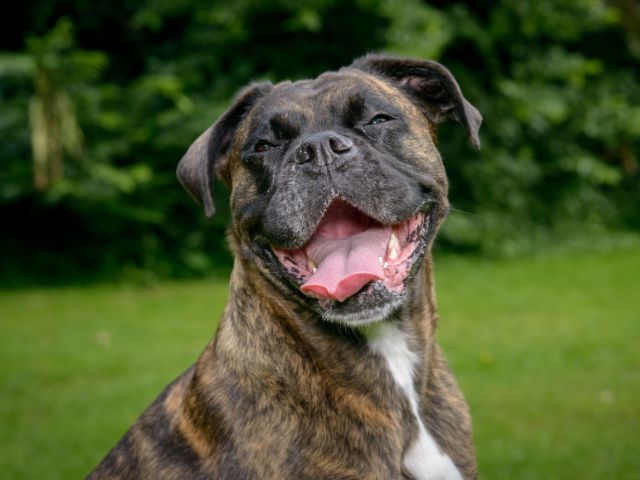 Get Started with Us Today!
Your dog deserves the best, and we're here to provide just that. Take the first step towards a happier, healthier pet.
How to Book Your First Walk
Booking with us is simple. Just fill out our online form, and our team will get in touch with you for the initial consultation.
Connect with Our Team
If you have questions or need more information, don't hesitate to reach out. Our friendly team is always here to help.
Join the Dog Walkers Eastern Suburbs Family
More than just a service, we're a community. Become a part of our family and give your dog the love and care they deserve.