Understanding the Need for Professional Dog Walking
With the hustle and bustle of modern life, many dog owners find it challenging to consistently give their dogs the walks they deserve.
Enter professional dog walking – a solution to keep your dog healthy, happy, and well-socialized.
The Modern-Day Challenges for Dog Owners
The demands of work, family, and personal commitments can sometimes make it hard for dog owners to maintain a regular walking schedule.
Plus, unpredictable weather in Sydney can further disrupt plans. These challenges highlight the need for a trusted dog-walking service that can step in when you can't.
Health Benefits of Regular Dog Walks
Consistent exercise helps manage your dog's weight, improves cardiovascular health, and increases muscle tone. Furthermore, walks help in releasing pent-up energy, ensuring a calm demeanour at home.
Regular outings also offer vital mental stimulation from new smells, sights, and sounds.
Emotional Wellbeing: How Walks Enhance Your Dog's Mood
Just like humans, dogs too can get anxious or depressed. A change of environment, fresh air, and the simple act of walking can do wonders for their mood and overall emotional well-being.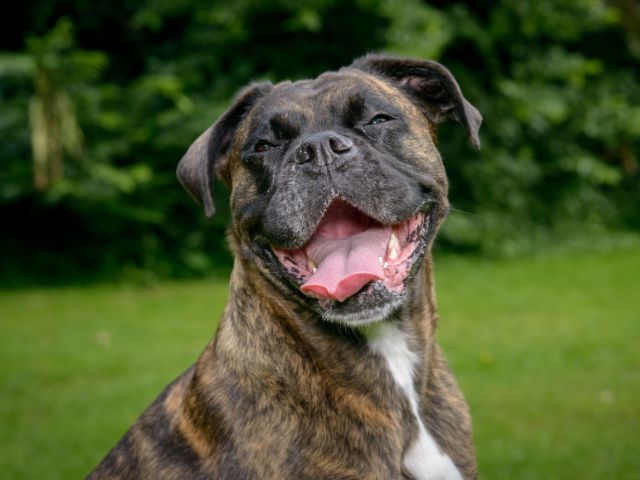 Why Choose Dog Walkers Eastern Suburbs
We're not just any dog walking service; we're your neighbours. Being part of the Eastern Suburbs community, we understand the unique needs of dogs and dog owners in Bellevue Hill.
Our Commitment to Bellevue Hill
We pride ourselves on offering a service that is deeply rooted in the community.
Bellevue Hill has its unique charms, and we are committed to ensuring our service adds value to both dogs and their owners in the area.
Experience and Expertise in the Field
With years of experience under our belt, we have a profound understanding of different dog breeds, temperaments, and needs.
Our team is trained to handle any situation, ensuring a safe and delightful walk for your dog every time.
Customized Schedule to Fit Your Needs
We know every customer's situation is unique. That's why we offer tailored schedules, ensuring your dog gets the right amount of exercise, play, and relaxation they need.
Safety First: Our Assurance to You and Your Dog
Your dog's safety is our paramount concern. We do our best to ensure that secure harnesses and leashes are used and that our team is trained in first aid.
We always prioritize safe routes and keep a keen eye on the surroundings to ensure a hazard-free walk.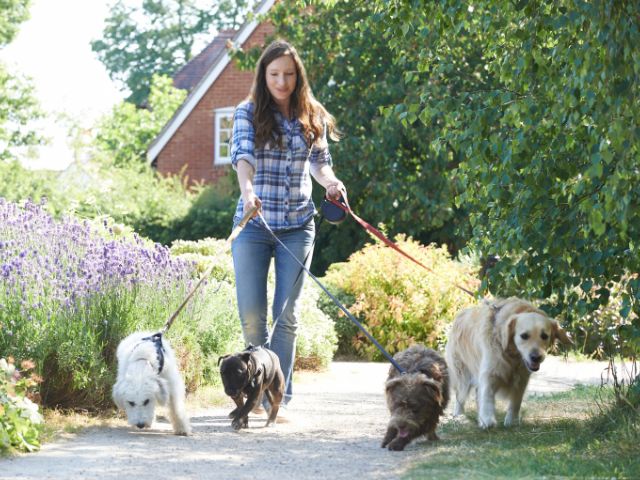 Understanding Bellevue Hill: A Dog Walker's Perspective
Bellevue Hill isn't just another suburb; it's home. Our deep understanding of the area translates to carefully chosen routes, ensuring your dog experiences the best the suburb has to offer.
The Best Routes and Trails in Bellevue Hill
From lush parks to serene walking trails, Bellevue Hill offers a plethora of walking routes. Our experienced team knows the best spots where your dog can enjoy, play, and relax.
Respecting the Local Community and Environment
Being a part of the Bellevue Hill community, we ensure our walks are not just enjoyable for the dogs but also respectful to the residents and the environment.
We always clean up after our furry clients and take measures to reduce our environmental footprint.
How Our Dog Walking Service Works
Making use of our service is simple, transparent, and user-friendly. We've ensured that every dog owner can quickly understand our offerings and find a package that suits their needs.
Easy Contact and Scheduling
Our website makes booking a walk for your dog as easy as a click. Simply complete our contact form, telling us a bit about you and your dog's needs. We then contact you with service offerings and prices.
Choose your preferred time slots, and we'll handle the rest. Plus, with our flexible scheduling, we do our best work with your unique lifestyle.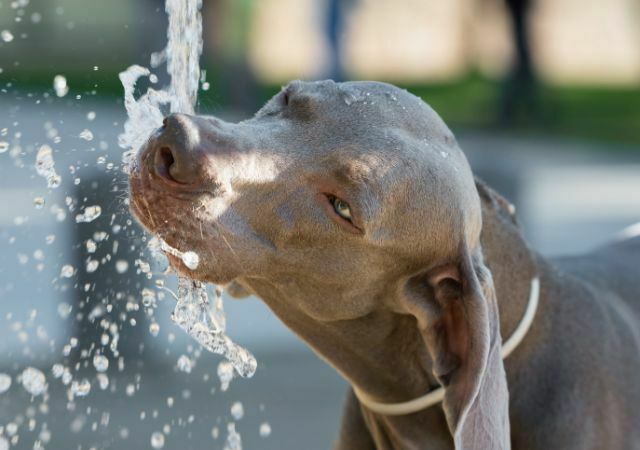 Transparent Pricing and No Hidden Costs
We believe in absolute transparency. Our pricing is upfront, with no hidden charges or last-minute add-ons. You pay for the service you opt for, nothing more, nothing less.
Preparing Your Dog for the Perfect Walk
While we ensure every precaution on our end, there are some steps you can take to make the walk even more enjoyable for your furry friend.
Tips for First-Time Users of Our Service
If it's the first time you're using our service, ensure your dog is familiar with the harness or collar they'll be wearing. Also, let us know of any specific preferences or concerns you might have.
Ensuring a Smooth Experience for Your Dog
Keep a regular walking schedule, even if it's a short one. This ensures your dog is accustomed to the routine. Also, ensure they do not have any meals within the hour before the walk to avoid any discomfort.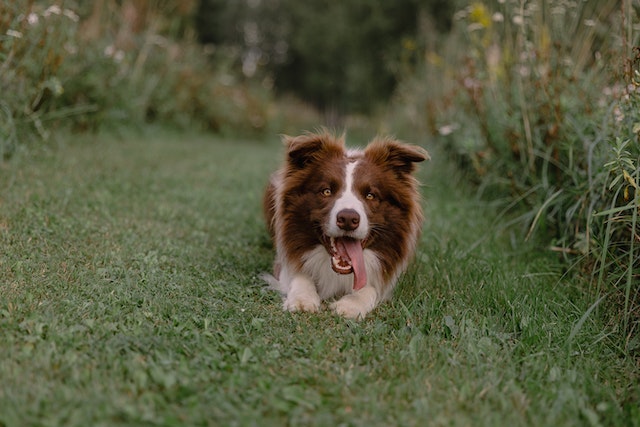 Make the Right Choice for Your Canine Companion
Your dog isn't just a pet; they're family. Ensuring their well-being, happiness, and health is a responsibility we take seriously.
Join the Community of Satisfied Dog Owners in Bellevue Hill
Become a part of our growing family and see the difference a professional dog walking service can make in your dog's life.
It's More Than Just a Walk, It's an Experience
With Dog Walkers Eastern Suburbs, your dog gets more than just a walk. They get an experience, filled with love, care, and adventure. Every step they take with us is a step towards happiness.
Get Started Today: How to Reach Out to Us
Ready to embark on this journey? Reach out to us through our contact form or simply give us a call. Our friendly team is always here to assist and answer any queries you might have.