About Dog Walkers Eastern Suburbs
Our passion for dogs and commitment to quality service are what drives us every day. Serving the local community for years, we pride ourselves on our reputation and dedicated service.
Our Story: Walking Dogs in the Eastern Suburbs
Since our inception, we have grown from a handful of dog lovers to a full-fledged team of professional dog walkers.
With every stride and wagging tail, we've become a staple for many dog owners in Sydney's Eastern Suburbs.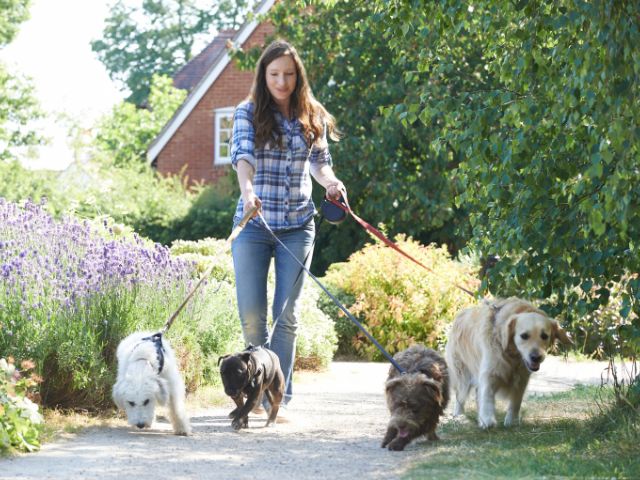 Our Professional Team
Each member of our team is trained in dog handling, first aid, and ensures they're up-to-date with the best practices in dog care.
Our love for dogs is only second to our commitment to your pet's safety and well-being.
What Makes Us Stand Out
We're not just about walking dogs; we aim for enriched experiences. This means understanding each dog's needs, favourite spots, and ensuring they're mentally stimulated during their walks.
Services Offered in Dover Heights
Every dog is unique, which is why we offer a suite of services tailored to fit every dog's needs and personality, all available right here in Dover Heights.
Group Walks
Let your dog socialise and play with a group of like-minded furry friends under the watchful eyes of our professional walkers.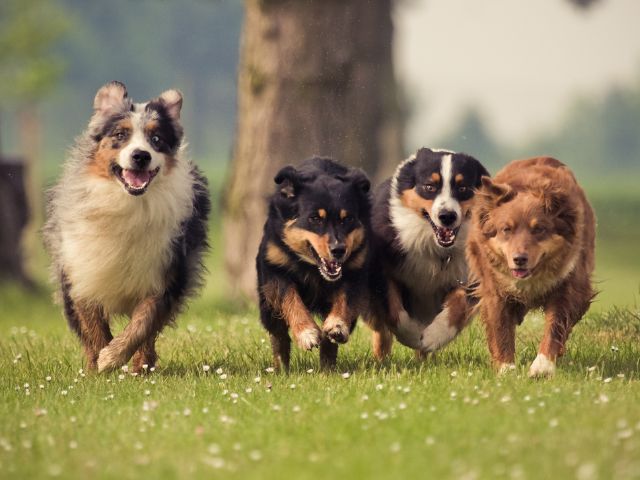 Specialized Dog Care
Understanding that some dogs have particular needs, we offer specialized care to ensure they're comfortable and well-taken care of.
Younger Pups
Our team is well-trained to handle the boundless energy of puppies, ensuring they're safe while they explore and learn about the world.
Senior Dog Assistance
Older dogs have a special place in our hearts. Our walkers are equipped to care for senior dogs, ensuring their comfort and health on every walk.
Benefits of Choosing Our Dog Walking Services
Choosing Dog Walkers Eastern Suburbs is choosing commitment, passion, and an unwavering love for dogs.
Local Knowledge of Dover Heights
We're well-acquainted with Dover Heights. From the best walking routes to dog-friendly parks, our local knowledge ensures a seamless experience for your pet.
Safety is Our Priority
We understand the trust you place in us. That's why safety protocols, training, and care measures are at the forefront of our service.
Weather Considerations
Be it the scorching Australian sun or a sudden downpour, our team is prepared to ensure your dog's comfort and safety during adverse weather conditions.
Safe Walking Practices
All our routes are pre-vetted, and our team is trained in managing unexpected situations, ensuring your dog returns home happy and safe.
Customized Packages for Every Dog
We celebrate the individuality of each dog. Discuss your pet's needs with us, and we'll do our best to meet their unique requirements.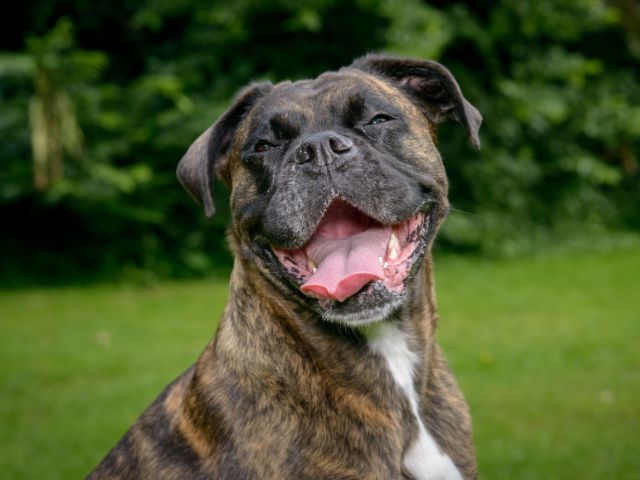 Understanding the Needs of Dover Heights' Dog Owners
Being part of the Dover Heights community, we're in sync with the local dog culture and requirements.
The Dover Heights Dog Community
The community spirit of Dover Heights shines through its dog owners. Join us on community dog walks, local events, and share in the joy of dog ownership.
Local Parks and Walking Routes
We're fortunate to be surrounded by some of the best parks and walking routes. Discover hidden gems and popular spots with us, ensuring your dog gets the best experience.
Tips for Dog Owners Living in Dover Heights
From local vet recommendations to dog-friendly cafes, we've got a list of tips to enhance your dog ownership experience in Dover Heights.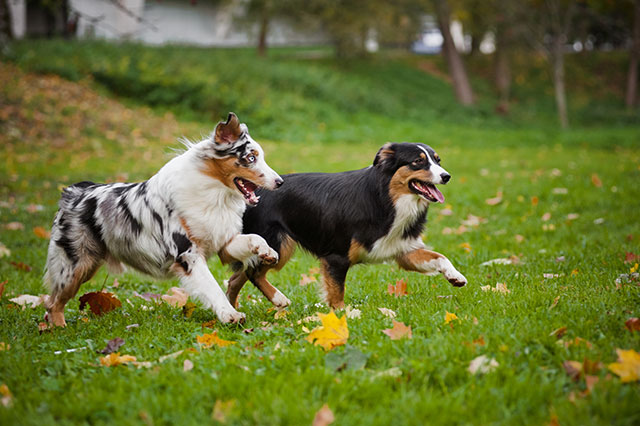 Easy Booking and Payment Process
We believe in hassle-free experiences. From booking to payment, our processes are streamlined for your convenience.
Simple Online Contact Methods
Contact us in just a few clicks through our user-friendly contact form, ensuring a seamless experience for you.
Transparent Pricing
With clear pricing structures, you'll always know what you're paying for. No hidden charges, only transparent dealings.
Flexible Cancellation Policies
Plans change. We get it. That's why we offer flexible cancellation policies, making it easy for you to manage your bookings.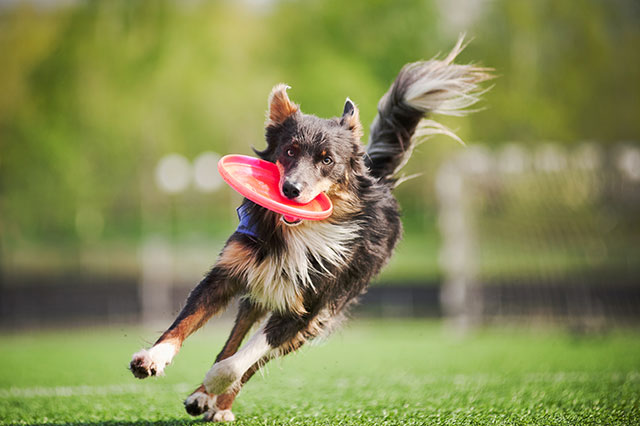 Get Started with Dog Walkers Eastern Suburbs
Ready to embark on a delightful journey for your furry friend? We're excited to meet you and your dog!
Steps to Begin Your Dog Walking Experience
Connect with us online or give us a call. Our team is eager to understand your needs, match you with the best walker, and get started!
Contact Us for Customized Dog Care Solutions
Have specific requirements or queries? Reach out! We're always here to offer tailored solutions for your beloved pet.
FAQs for Dover Heights Dog Owners
We understand you might have questions. Here are some commonly asked queries from our Dover Heights community:
How Do We Handle Different Dog Breeds?
Our team is trained to handle dogs of all breeds, sizes, and temperaments. We understand the unique needs of each breed and tailor our services accordingly.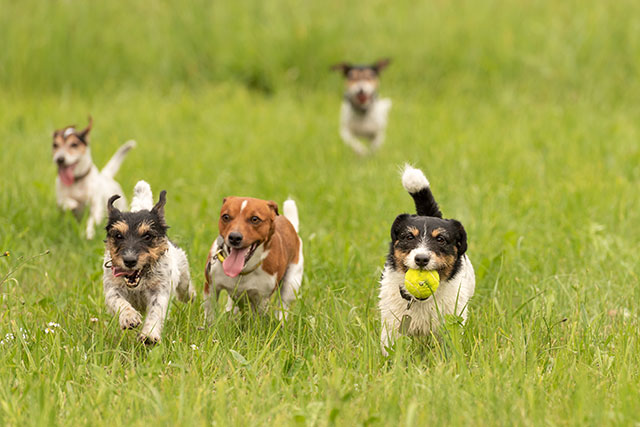 What If My Dog Has Special Needs?
We're equipped to handle dogs with special needs. Discuss your pet's requirements with us, and we'll do our best to ensure they receive the care they deserve.
How Are Emergencies Handled?
In the rare event of an emergency, our team is trained in first aid, and we have a clear protocol to ensure your pet's safety. We always keep owners informed and take immediate action.