Why Choose Us for Dog Walking in Tamarama?
When it comes to your beloved pet, you only want the best. And that's precisely what we promise to offer at Dog Walkers Eastern Suburbs. Let's dive deeper into the specifics.
Local Knowledge and Experience
Having spent years operating in Tamarama and the broader Eastern Suburbs, our team is well-acquainted with the local terrains, parks, and dog-friendly spaces.
This local expertise ensures not only a safe walk for your pet but also an enjoyable and stimulating one.
Trained and Passionate Dog Walkers
Every member of our team is meticulously trained and shares a genuine love for dogs. We understand the unique requirements of each breed and can tailor our approach to best suit your pet.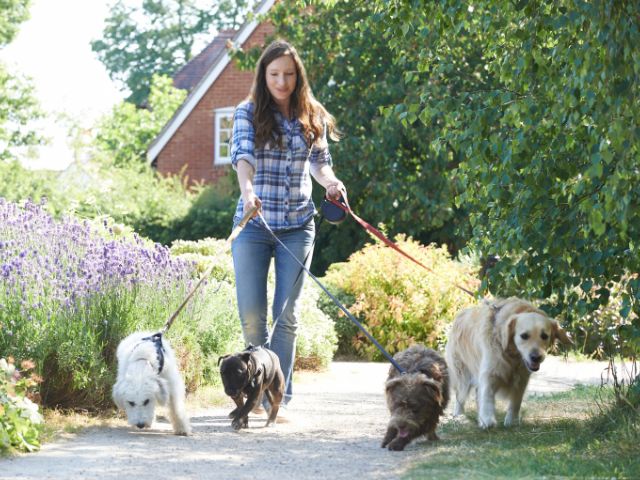 Flexible Scheduling
We appreciate that life in Tamarama can be busy. That's why we offer flexible scheduling options to suit your needs, ensuring your dog gets their much-needed exercise without disrupting your routine.
Affordable and Transparent Pricing
Quality service shouldn't break the bank. Our pricing structure is both competitive and transparent, with no hidden costs.
The Beauty of Tamarama for Dog Walking
Tamarama offers a splendid landscape, making it an idyllic setting for dog walks. But what exactly makes it stand out?
Tamarama's Dog-Friendly Parks and Areas
This coastal suburb boasts several parks and trails perfect for dogs of all sizes and breeds. Our team is well-versed in these areas, ensuring a refreshing and stimulating walk for your pet each time.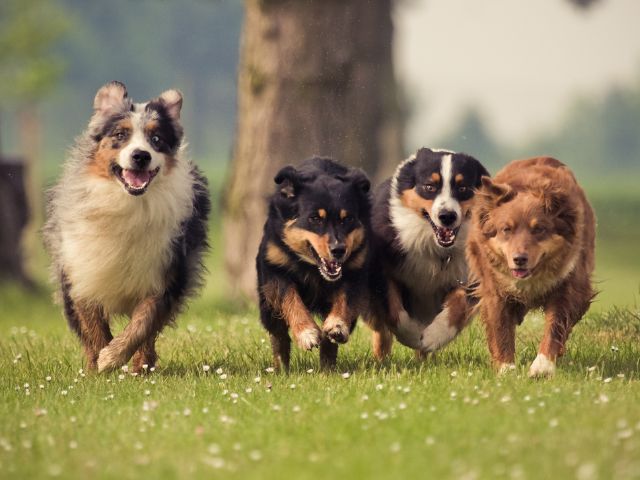 Understanding Tamarama's Local Dog Regulations
Being responsible dog walkers, we always stay updated on local regulations regarding leash laws and dog-friendly zones.
This way, your pet enjoys their freedom while we ensure they're in the right place at the right time.
Our Dog Walking Process in Tamarama
We pride ourselves on a systematic and efficient dog-walking process that prioritizes the safety and happiness of your dog.
Initial Meet and Greet
Before starting our services, we arrange a casual meet and greet. This allows us to understand your dog's temperament and any specific requirements or preferences they might have.
Customized Walking Plans
No two dogs are the same. Therefore, we take the time to plan our group walks based on the dogs taking part. This ensures each pet can have a fulfilling experience.
Safety First: Our Commitment to Your Dog's Well-being
Your pet's safety is our top priority. We always ensure they are on a secure leash and avoid areas that might pose any risks.
Our team are trained to handle emergencies and are always prepared for worst-case scenarios.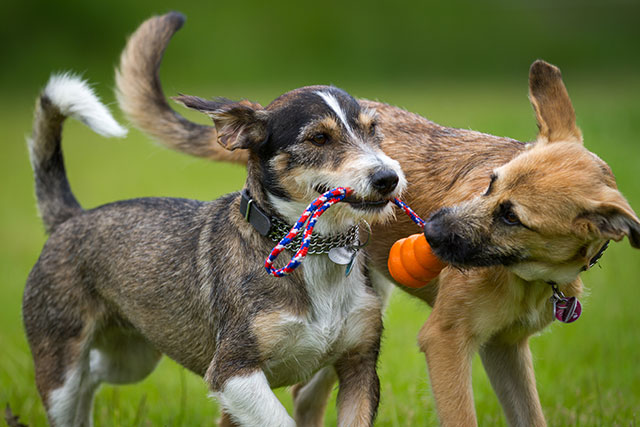 What Sets Dog Walkers Eastern Suburbs Apart?
In a bustling suburb like Tamarama, what makes us the top choice for many dog owners?
Professional, Insured, and Vetted Walkers
Every walker under our brand undergoes a thorough vetting process. Furthermore, they are insured, guaranteeing peace of mind for our clients.
Regular Updates and Communication
Stay informed about your dog's day out! We provide regular updates and photos, ensuring you're always in the loop about your pet's adventures.
Stress-Free Booking and Payment Process
Our contact form makes getting in contact with us a breeze. We also provide secure payment options, allowing you to schedule a walk for your dog without any hassles.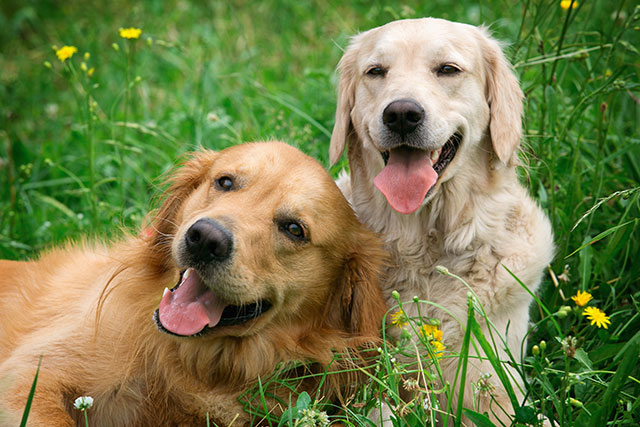 Benefits of Hiring a Professional Dog Walker
While the idea of hiring a professional might seem like a luxury, the benefits are well worth it. Let's explore why our services can be an asset for you and your pet.
Mental and Physical Stimulation for Your Dog
Regular walks allow your dog to explore, sniff, and engage with their external environment. This not only gives them physical exercise but also keeps their minds sharp.
Frees Up Your Time
In today's fast-paced world, finding the time for daily dog walks can be challenging. By trusting us with this task, you can ensure your dog's needs are met while freeing up your schedule.
Socialization Opportunities for Your Canine
Our group walks offer a chance for your dog to socialize with other dogs, building their confidence and improving their overall behaviour.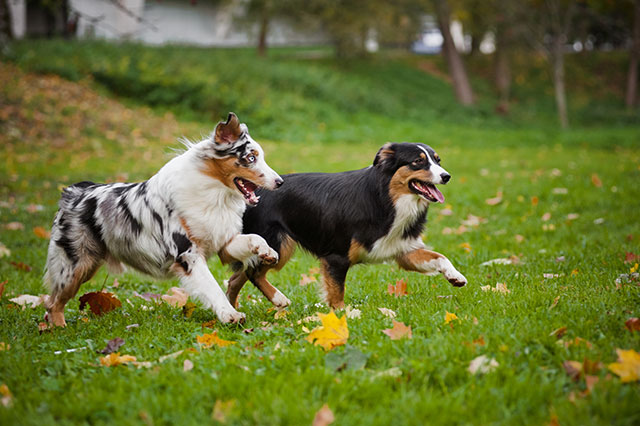 Consistent Exercise Routine
Consistency is key to a healthy lifestyle, even for dogs. Our regular walking services ensure your pet gets consistent exercise, crucial for their long-term health.
Ready to Start the Adventure?
Are you excited to provide your dog with the best walking experience in Tamarama? Here's how you can get started with us.
How to Book Our Dog Walking Services in Tamarama
Simply reach out to us via our contact form or phone and let us know a bit about your dog and preferred times. We'll get back to you promptly to discuss options and prices.