Welcome to this comprehensive guide aimed at Australian dog lovers and potential pet owners.
If you've been thinking about bringing a dog into your home, this guide will provide you with all the information you need to make an informed decision on why and how to adopt, rather than shop for a new furry family member.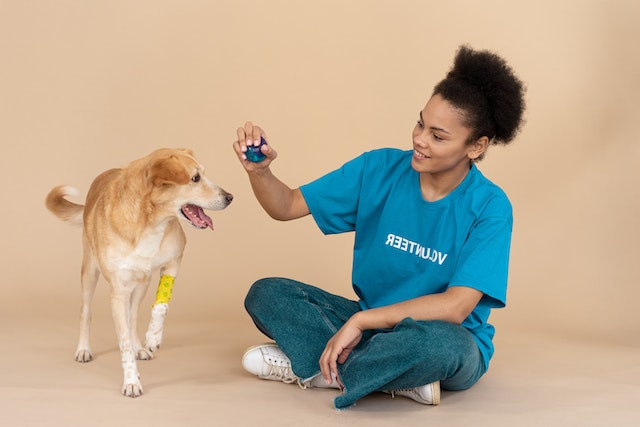 The Importance of Adopting Rather Than Shopping
Before diving into the logistics of adopting a dog, it's crucial to understand the importance of adoption over purchasing from pet stores or breeders.
The benefits not only pertain to you as an individual but also to the community and the environment.
Understanding the Pet Overpopulation Problem
Pet overpopulation is a global crisis, and Australia is no exception. Thousands of pets, including dogs, are euthanized each year because shelters cannot accommodate them.
By adopting, you make room for other animals in need and save a life in the process.
The Impact of Puppy Mills
Puppy mills are commercial breeding facilities that prioritize profit over animal welfare. The conditions in these mills are often unsanitary and inhumane.
By adopting, you discourage the demand for puppy mills, thereby supporting animal welfare causes.
Environmental Benefits of Adoption
Believe it or not, adopting a pet also has environmental benefits.
It discourages the overproduction of animals and therefore reduces the resources needed to maintain or dispose of these animals, like food, water, and shelter, not to mention the carbon pawprint.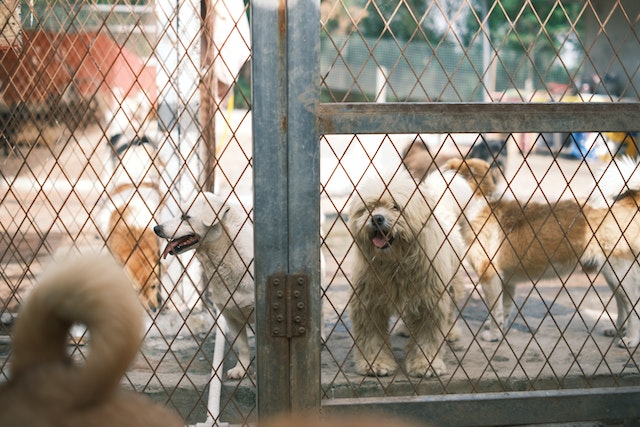 Why Australians Should Consider Adoption
Adoption is not just a global cause; it has specific implications and benefits for Australians. Let's explore some of the reasons why adopting a dog is an excellent option for residents of Australia.
Local Pet Shelter Statistics
Australia has numerous pet shelters that are filled to capacity. According to statistics, Australian shelters take in hundreds of thousands of animals each year.
Adopting locally helps alleviate this problem and contributes positively to your community.
Governmental Support and Regulations on Adoption
The Australian government encourages pet adoption by offering various subsidies and support programs.
Adopting a dog means you're in compliance with responsible pet ownership regulations, which may include initial vaccinations, microchipping, and sometimes even desexing.
The Cultural Shift Towards Adoption in Australia
There's a cultural shift happening in Australia toward more responsible pet ownership, with an emphasis on adoption.
By adopting a dog, you're joining a community of like-minded individuals committed to making a positive impact.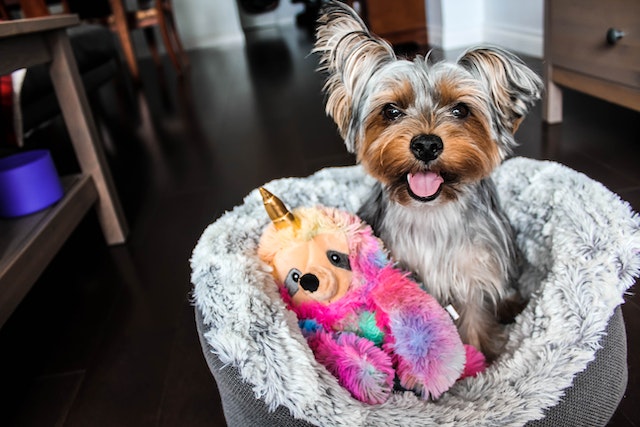 Common Myths About Adopting a Dog
Adoption is surrounded by myths and misconceptions that often discourage potential adopters. It's essential to dispel these myths so that you can make an informed decision.
Myth: Adopted Dogs Have Behavioral Issues
One common myth is that dogs in shelters have behavioural issues.
In reality, many dogs are in shelters due to circumstances beyond their control, such as a family move or financial constraints of the owner, not because of behaviour.
Myth: You Can't Find Purebred Dogs in Shelters
Another misconception is that shelters only house mixed-breed dogs. While it's true that you'll find many mixed breeds, shelters also often have purebreds.
Some specialized rescue organizations focus solely on specific breeds, so you can always find the perfect dog for your family.
Myth: Adoption is Expensive and Complicated
The adoption process is generally straightforward and, in many cases, less expensive than buying a dog.
Fees often include vaccinations, microchipping, and sometimes spaying or neutering, offering significant savings.
Benefits of Adopting a Dog
Adopting a dog comes with an array of benefits, ranging from the financial to the emotional. Let's dive into some of these benefits.
Financial Savings
Adopting a dog is often less expensive than buying one. The adoption fee usually includes a variety of initial veterinary services like vaccinations and microchipping, which saves you money in the long run.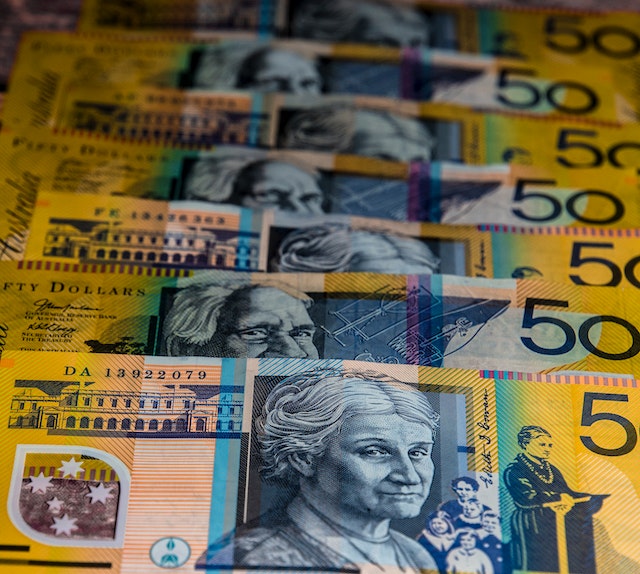 Health Benefits for the Dog
Shelter dogs often come vaccinated, microchipped, and sometimes spayed or neutered. They also undergo health check-ups, ensuring that you adopt a dog that's in good health.
Social and Psychological Benefits for Owners
Adopting a dog can provide a sense of fulfilment and purpose. The act of adopting itself is rewarding, and the companionship of a pet has been shown to reduce stress and improve mental well-being.
Community Impact
When you adopt, you're not just saving one life; you're also making room for other animals in need in the shelter, thus positively impacting your community.
Preparing for Adoption
Adoption is a lifelong commitment that requires thorough preparation. Here's how you can prepare for the arrival of your new family member.
Understanding the Responsibility
Having a pet is a long-term commitment that involves daily care, feeding, exercise, and regular veterinary visits. Ensure you're prepared for this responsibility before adopting.
Assessing Your Living Conditions
Take into consideration your living situation. Do you have enough space for a dog? Is your home pet-friendly? These are critical questions to answer before adoption.
Financial Planning for Dog Ownership
Though adoption can be less expensive initially, pet care involves ongoing expenses such as food, veterinary care, and grooming. Make sure you can afford these long-term costs.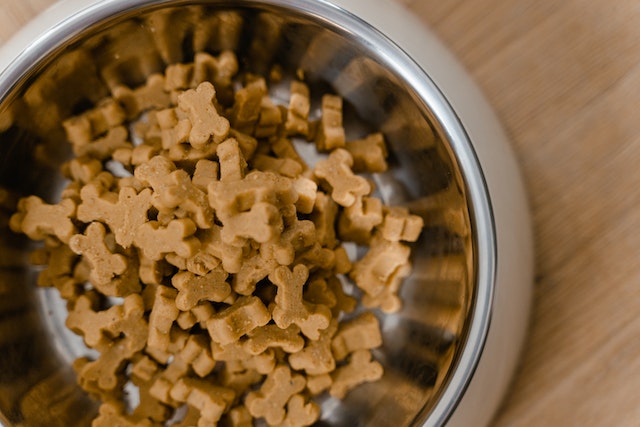 Considering Family and Lifestyle Compatibility
It's essential to consider the needs and preferences of all family members when adopting a dog. Make sure the dog's temperament is compatible with your lifestyle and any existing pets.
How to Choose the Right Dog
Choosing the right dog involves more than picking the cutest one in the shelter. Here's how to ensure a perfect match.
Evaluating Temperament and Personality
Each dog has its own unique personality. Spend time with several dogs to assess their temperament and how well it aligns with your lifestyle.
Understanding Different Breeds and Their Needs
Different breeds have various exercise, grooming, and health requirements. Do thorough research or consult shelter staff to understand what to expect.
Consulting with Shelter Staff and Volunteers
Shelter staff and volunteers have valuable insights into the dogs' behaviour and personalities. Utilize this information to make a more informed choice.
Meeting Multiple Dogs Before Decision-Making
It's a good idea to meet with multiple dogs to gauge compatibility. This also gives you a chance to see how different dogs react to you and your family.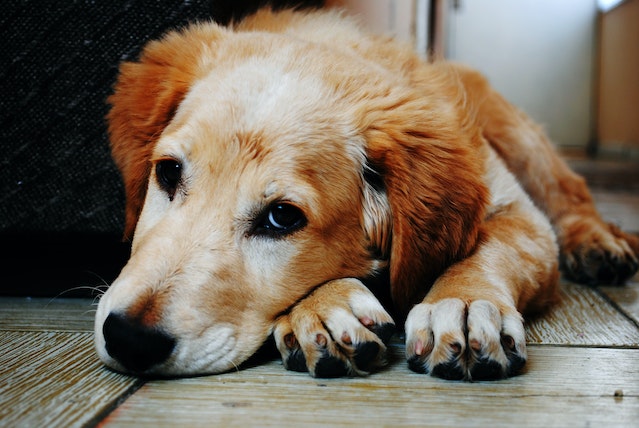 The Adoption Process in Australia
Once you've decided to adopt, understanding the Australian-specific adoption process will make things go more smoothly.
Finding Reputable Animal Shelters and Rescue Groups
Research and identify reputable shelters or rescue groups in your area. Consider checking out online reviews and asking for recommendations from friends or pet professionals.
Understanding Australian Adoption Procedures
The adoption process varies slightly from state to state but generally involves an application form, an interview, and sometimes a home check.
Understanding this process helps you prepare for what to expect.
Paperwork and Legal Requirements
Be prepared to complete various forms and meet certain legal requirements, such as identification and proof of residence.
Ensure all members of the household are present during the adoption process, as some shelters require this.
Adoption Fees and What They Cover
Adoption fees in Australia usually cover initial veterinary expenses like vaccinations, microchipping, and sometimes spaying or neutering. It's essential to clarify what's included in your adoption fee.
Post-Adoption: Setting Up Your Home
Once the adoption process is complete, it's time to prepare your home for its newest member. Here are some pointers on what needs to be done.
Essential Supplies for Your New Pet
Ensure you have all the essentials like a collar, leash, dog food and water bowls, toys, and a comfortable doggie bed before your new pet arrives.
Creating a Safe Space
Create a dedicated space where your dog can feel secure and comfortable. This can be especially helpful during the initial adjustment period.
First Veterinary Visit
Schedule a visit to the vet for a thorough check-up and to establish a health record. This is also a good time to discuss dietary and healthcare recommendations.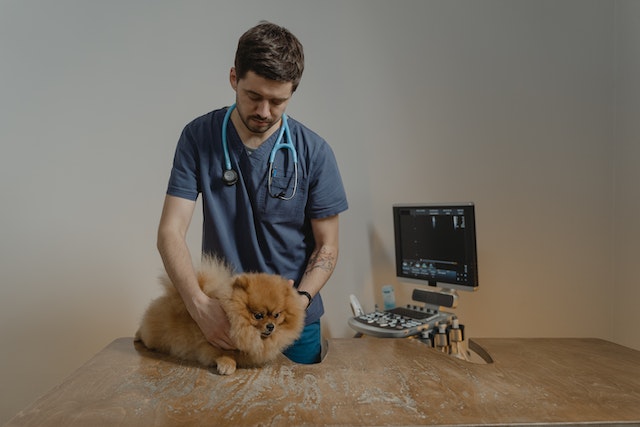 Integration and Training
Adopting a dog is just the beginning. Integration into your home and proper training are crucial steps to ensure a happy life for your new pet.
The Importance of Training and Socialization
Training and socialization are key to a well-adjusted pet. Enrol in a positive reinforcement training class and expose your dog to various people, pets, and situations to improve social skills.
Common Behavioral Issues and How to Address Them
It's not uncommon for adopted dogs to exhibit behavioural issues initially. Understanding common problems and how to address them will ease the integration process.
Registering Your Dog in Australia
It's legally required to register your dog with your local council in Australia. The process usually involves a small annual fee and ensures that your pet can be returned to you if lost.
Adoption Success Stories
If you're still uncertain about taking the adoption route, let these uplifting success stories from Australians who have adopted dogs serve as inspiration.
These accounts not only showcase the transformative journey of the dogs but also underline the profound impact that adopting a pet can have on human lives.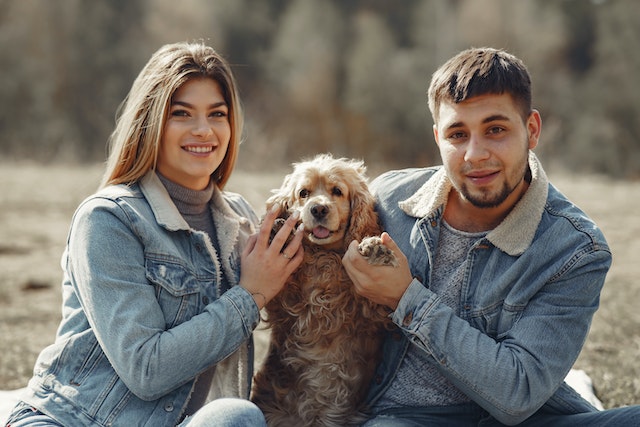 Interviews with Australian Dog Owners Who Adopted
We've conducted interviews with Australian families and individuals who chose the adoption path, and their stories are nothing short of amazing.
From a senior dog named Daisy who found her forever home after years in a shelter, to a spirited puppy named Max who was rescued from harsh living conditions, these interviews shed light on the variety of experiences and rewards that come with adopting.
Case Study: From Stray to Star
Meet Daisy, a stray who was found malnourished and neglected on the streets of Sydney. After being rescued and rehabilitated by a local animal shelter, she was adopted by the Thompson family.
Today, Daisy is a therapy dog bringing joy and comfort to patients in local hospitals. Her transformation story is a testament to what love, care, and a second chance can do.
Conclusion
Adopting a dog is a rewarding experience that offers benefits to you, the animal, and your community. With this comprehensive guide, you're well-equipped to embark on the fulfilling journey of dog adoption.
Why Adoption is a Win-Win for Everyone
Adoption is beneficial for everyone involved. You get a loving companion, the dog gets a forever home, and the community benefits from one less homeless animal.
It's a win-win situation for all parties involved.
How to Get Involved in the Adoption Community
Beyond adopting, you can support the cause by volunteering at shelters, donating, or even fostering animals temporarily. Your involvement can make a world of difference.