Welcome to our comprehensive guide on pet laws in Australia. This post aims to provide Australian dog owners with crucial information on legislation and regulations affecting pet ownership.
Whether you're a long-time dog owner or considering getting a pet, understanding the laws that affect you and your furry friend is essential.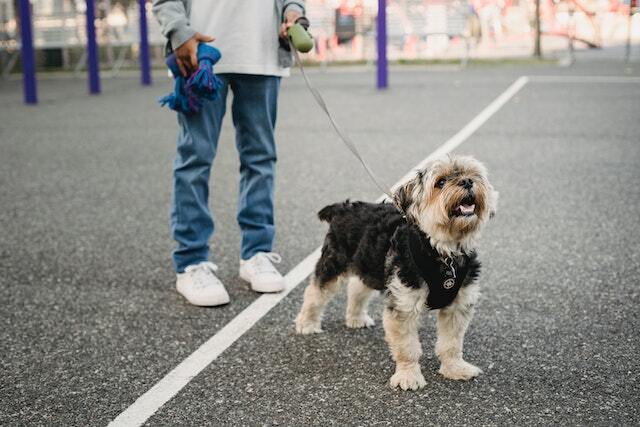 Introduction
The introduction provides an overview of the topic and what you can expect to find in this comprehensive guide.
Why Understanding Pet Laws is Important for Dog Owners
Knowing the laws around pet ownership not only helps you abide by the rules but also enriches the quality of life for you and your pet.
Ignorance is not an excuse in the eyes of the law, and being unaware of regulations can result in fines or worse, the confiscation of your pet.
What This Guide Will Cover
This guide will delve into various aspects of pet laws in Australia, from general ownership requirements to specific laws regarding certain breeds, renting homes, and much more.
We aim to make this guide a one-stop resource for all your pet law queries.
General Pet Ownership Laws
This section explores the basic legal requirements every Australian dog owner should know about.
Microchipping and Registration Requirements
All dogs must be microchipped and registered with their local council. Microchipping should be done by the time the puppy is 12 weeks old or before being sold or given away, whichever comes first.
Registration generally needs to be renewed annually.
Leash Laws and Public Areas
Leash laws vary by local council but generally require dogs to be on a leash in public areas unless specified otherwise. Always check signs in parks and recreational areas for specific regulations.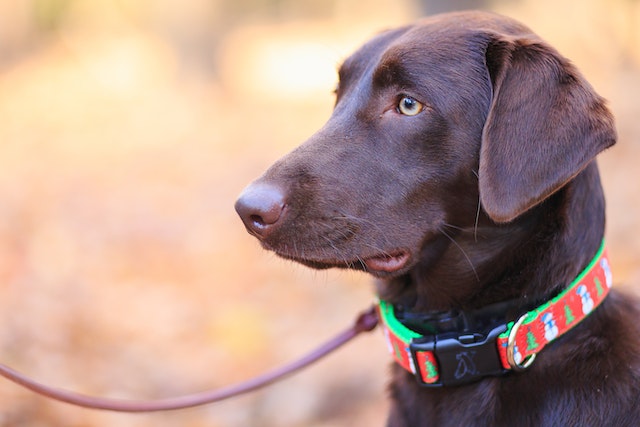 Animal Welfare Act: What You Need to Know
The Animal Welfare Act outlines the legal obligations of pet owners towards the welfare of their animals. This includes providing adequate food, water, shelter, and veterinary care.
Specific Dog Breed Legislation
This section focuses on laws that pertain to particular breeds of dogs, some of which are subject to restrictions or bans.
Restricted Dog Breeds in Australia
Certain dog breeds are restricted or banned in Australia. Owning a restricted breed without a permit can result in severe penalties. Always check the updated list of restricted breeds before acquiring a new dog.
Permits and Special Requirements
If you own a restricted breed, you may need a special permit and adhere to additional regulations, such as muzzling your dog in public or maintaining a specific type of enclosure at home.
Understanding Local Council Regulations
This section will help you understand the differences in pet laws between various states and territories, as well as how to find more information.
Differences Between States and Territories
Laws and regulations may differ between states and territories in Australia. It's essential to check local rules that apply specifically to your area.
Finding Information About Your Local Council's Pet Laws
Most local councils have websites with resources on pet laws. You can also directly contact your local council for any specific information or queries you may have.
Renting with Dogs
For those renting homes, this section provides invaluable information on negotiating with landlords and understanding your rights as a tenant.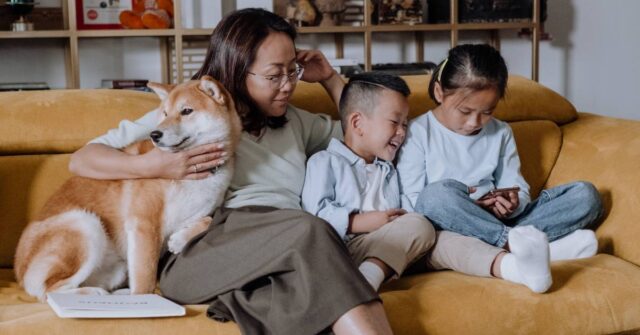 Know Your Rights as a Tenant
Renting with pets can be challenging, but recent changes in some areas have made it easier. Know your rights and responsibilities as a tenant, and communicate openly with your landlord.
Negotiating a Pet Agreement
If your lease doesn't specifically allow pets, you can try negotiating a pet agreement with your landlord. This usually includes an additional pet deposit and may outline rules for pet behaviour within the property.
Travelling with Your Dog
Planning to travel with your dog? This section offers essential tips and guidelines for a smooth journey.
Interstate Travel Regulations
Travelling interstate with your dog can be complicated due to varying state laws. Make sure to check the requirements for the state you are travelling to well in advance.
Public Transportation Policies
Dogs are generally not allowed on public transportation unless they are service animals. However, some states and cities are becoming more pet-friendly by allowing small dogs in carriers on public transit.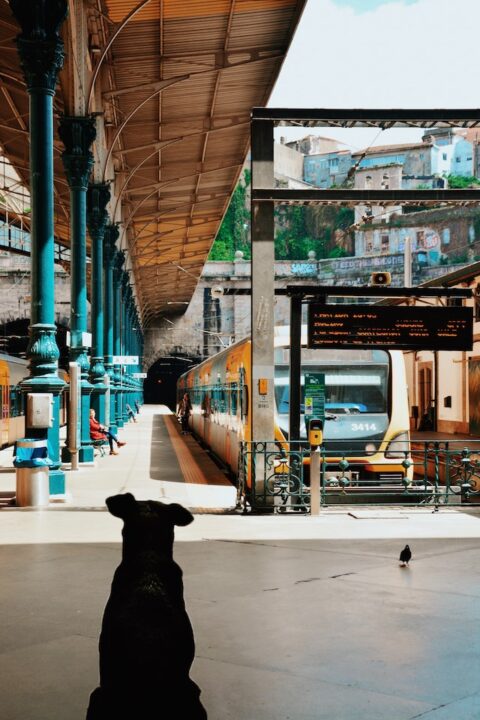 Preparing for Air Travel
When travelling by air, check the specific airline's pet policy. Most airlines require a health certificate from a vet and may have restrictions on breeds and crate sizes.
Public Spaces and Dog Parks
This section covers where you can take your dog and what you should know before visiting public spaces and dog parks.
Where Are Dogs Allowed and Not Allowed?
While many parks and beaches are dog-friendly, others may have restrictions or only allow dogs during certain hours. Always check the rules before visiting a new place with your dog.
Rules and Etiquette in Dog Parks
Dog parks often have their own set of rules and etiquette, such as cleaning up after your dog and making sure your dog is well-socialized before visiting.
Abiding by these rules ensures a pleasant experience for everyone.
Nuisance and Complaints
This section covers common issues that may lead to complaints or legal problems, such as excessive barking and dog attacks.
Excessive Barking
Excessive barking can be a violation of local laws. If a complaint is filed against your dog, you may be required to take corrective actions.
Dog Attacks and Liability
If your dog attacks another animal or person, you could be held liable for damages. Knowing and obeying leash and muzzle laws is crucial to avoid such incidents.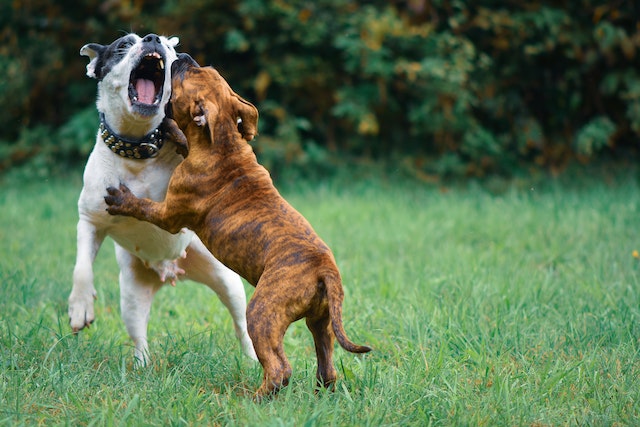 Health and Wellbeing Requirements
This section provides important information on mandatory vaccinations and recommended health practices.
Vaccination Laws
Some vaccinations, like rabies, are mandatory under Australian law. Check with your vet to ensure that your dog is up-to-date with all necessary vaccinations.
Spaying and Neutering Laws
Spaying and neutering are often encouraged, and in some areas, there may be laws requiring it for certain breeds or age groups.
Buying or Adopting a Dog
The two most common ways of adding a dog to your family are either buying it from a breeder or adopting it.
Laws Surrounding Dog Breeding
If you're considering buying a dog from a breeder, ensure that the breeder complies with all local and national laws, which may include having a breeding license.
Pet Adoption Laws and Requirements
Adopting a dog usually involves paperwork to ensure you're capable of providing a suitable home. Agencies may require home checks or character references as part of the adoption process.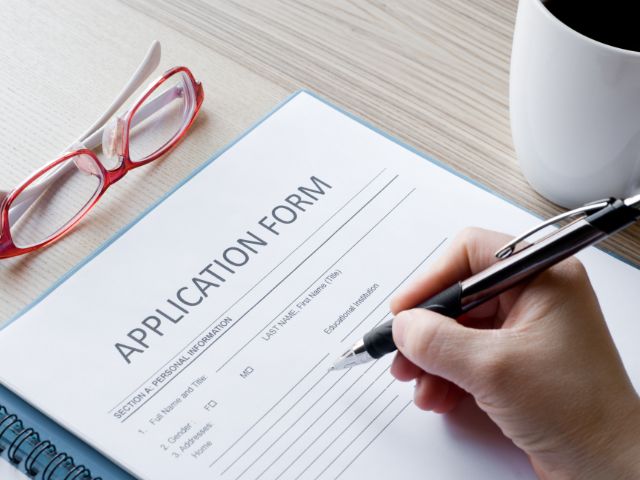 Consequences of Breaching Pet Laws
This section will help you understand the consequences of not adhering to the laws, which could range from fines to more severe penalties.
Fines and Penalties
Failure to comply with pet laws can result in fines, penalties, or even the confiscation of your pet. Always stay updated to avoid any legal complications.
Legal Implications
Beyond fines and penalties, repeated violations could result in legal action, potentially affecting your ability to own pets in the future.
How to Stay Updated on Pet Laws
Law changes can happen frequently. Here's how to stay updated to avoid any legal complications.
Government Resources
Government websites and publications are reliable sources for the latest changes in pet laws. Make it a habit to periodically check for updates.
Local Vet and Community Centers
Vets and local community centres often have information on pet laws and can be useful resources for staying informed.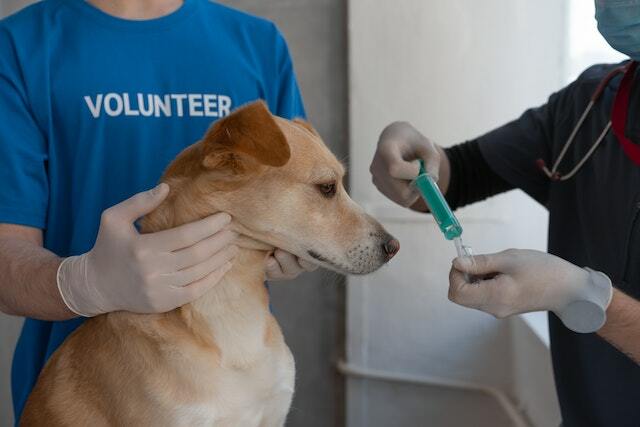 Conclusion
Understanding and adhering to pet laws in Australia not only keeps you on the right side of the law but also helps ensure a happy and healthy life for your dog.
FAQs: Commonly Asked Questions About Pet Laws in Australia
We've compiled a list of frequently asked questions to help clarify common concerns and uncertainties that you may have about pet laws in Australia.
Is Microchipping Mandatory for All Dogs?
Yes, microchipping is generally mandatory across all states and territories in Australia. The specific age by which a puppy must be microchipped can vary, but it's usually required by 12 weeks of age or before being sold or given away.
Can I Take My Dog on Public Transport?
Public transport policies vary by state and even by transport type (bus, train, ferry, etc.). In general, only service dogs are allowed on public transport, but some areas are becoming more lenient by allowing small dogs in carriers.
What Breeds Are Considered Restricted in Australia?
Restricted breeds can vary by state, but commonly restricted breeds include the American Pit Bull Terrier, Japanese Tosa, Dogo Argentino, Fila Brasileiro, and the Perro de Presa Canario.
Check your local council's website for the most up-to-date list.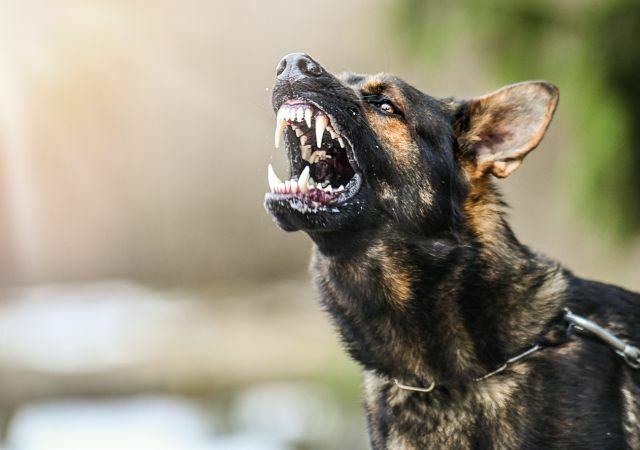 Are There Laws Against Excessive Barking?
Yes, excessive barking can be considered a nuisance under local laws.
If a complaint is made against your dog, you may be required to take corrective measures, which could range from training to using anti-bark collars, or face fines.
Is Renting with Pets Allowed?
Whether pets are allowed in rental properties can depend on the individual landlord and the terms of the lease.
Some states have made it easier for tenants to keep pets, but you should always read your lease agreement carefully and negotiate a pet policy if needed.
Do I Need to Pick Up After My Dog?
Yes, failing to pick up after your dog is generally considered an offence and can result in fines. Always carry waste bags when walking your dog and use provided waste bins in public areas.